Sardinia Bed and Breakfast & Farmhouse Guide

The Sardinia Bed and Breakfast and Small Hotels Guide features a small number of personally selected bed and breakfasts and family-run hotels throughout Sardinia.
The guide will never include more than five or six such places.
To be included something special is needed.
It needs to offer an experience that will be remembered for years to come and have you longing to return.
It needs to offer a taste of the "authentic" Sardinia. A taste of the rural bliss that makes Sardinia such an idyllic and beguiling destination.

These are just such places...

Bed and Breakfasts in Alghero

Wine Resort near Alghero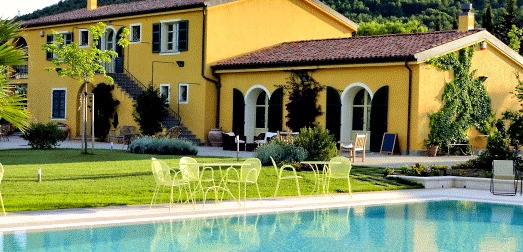 If your idea of paradise is to escape to a quiet haven set amongst beautiful vineyards and olive groves then the Ledà d'Ittiri Winery is just the place for you. Panoramic views, spotlessly clean rooms, an owner with an incredible love for this terroir and excellent wines make the Ledà d'Ittiri Winery (click for more details) a wise choice.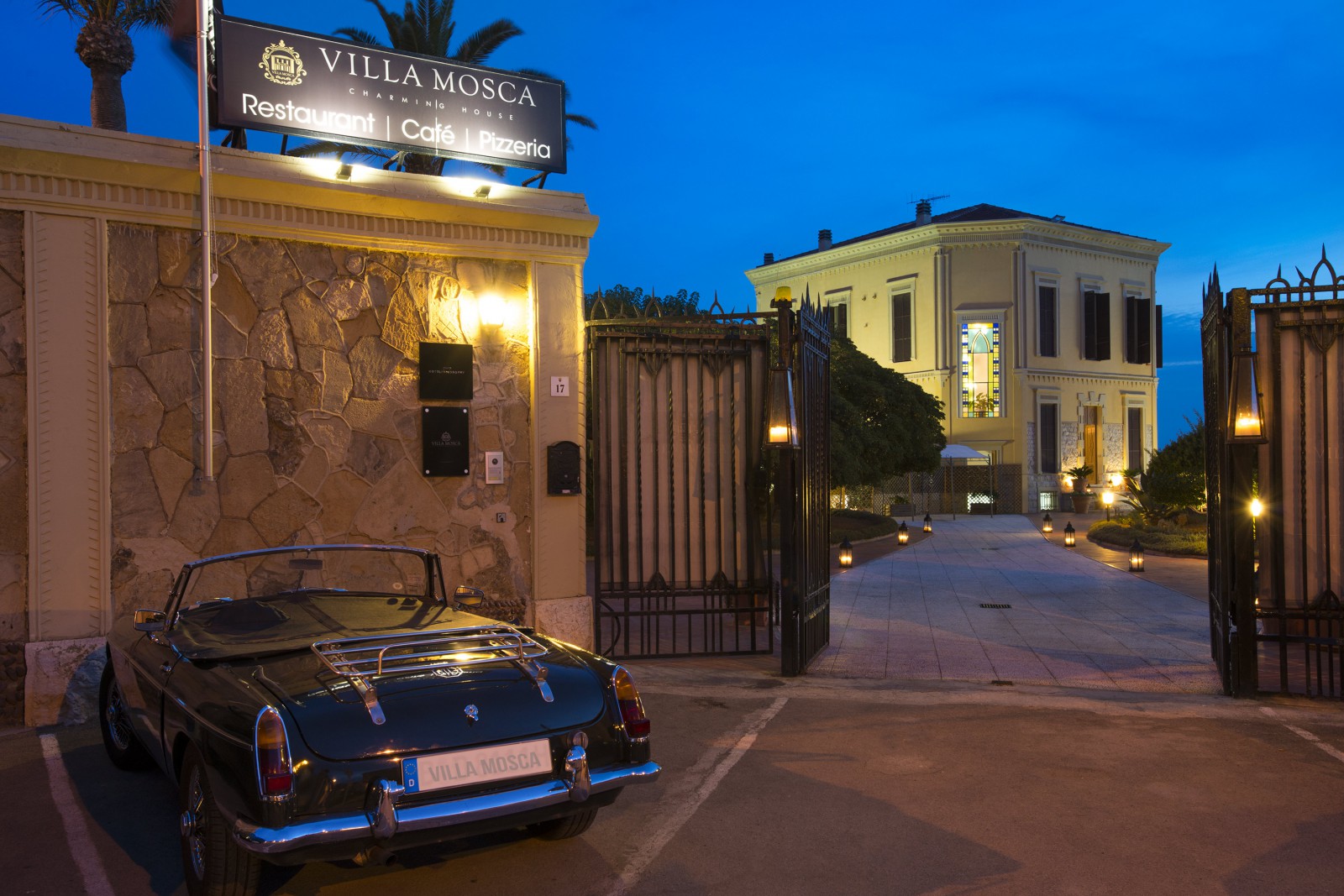 Set in an idyllic location in the heart of  Alghero and a short walk from the sea. Step back in time in this gracious villa, sip cocktails while gazing out over Alghero and picture-perfect blue seas. All the modern conveniences are here too: WiFi, gym etc. Free bicycles as well, perfect for exploring the narrow lanes of Alghero. This is the best of all the bed and breakfasts we feature in Sardinia. It fills up quickly though. Click here for more details.
Farm House/B&B near Olbia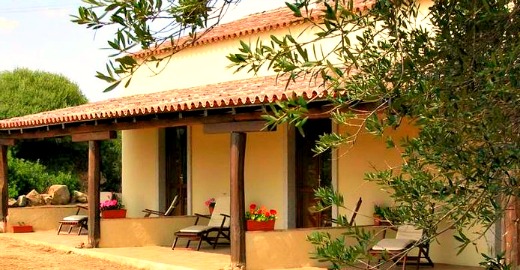 If you are considering a farmhouse holiday then Sardinia is the perfect location and this Sardinian farm is surely one of the most welcoming places you will find on the whole island of Sardinia. Not far from the town of Olbia but a world away from the stresses of the modern world. Peace, tranquility and great natural beauty await you. Visit my page on this magical little farm.



---
Please be so kind to support our family through difficult times when you next travel.
All you need do is book via the search box below, or any of the hotel links elsewhere on the website. It can be for travel to Italy... or anywhere else on earth.
You'll get the best deal available and the income we receive helps us to:
Stay independent and to keep bringing you the best of Italy.
Never have to accept money from hotels directly - meaning that we can share only those we genuinely love.
Mar 15, 21 08:26 AM

Mar 08, 21 09:34 AM

Mar 04, 21 07:05 AM

The Sacra di San Michele looms menacingly over the entrance to the Val di Susa in Piedmont. Legend has it that it was built by angels.

Mar 03, 21 08:40 AM

Everyone knows the Cinque Terre and the Amalfi Coast but there is somewhere just as lovely with hardly any tourists? It's Tellaro!

Mar 02, 21 11:40 AM

What are the tax rates in Italy? Are there tax incentives for moving to Italy? What about inheritance tax? All your questions about tax in Italy answered.

Mar 01, 21 03:45 AM

There are hill towns in Tuscany where life goes on as it always has, where few tourists venture. Yet this Tuscany enchants as much as the other and maybe more?