Mi o My Italy Blog
Discovered! A different Italy. Most visitors to Italy know Rome, Venice, Florence and Tuscany. There is SO much more.
Far from the everyday Italian tourist traps there is another Italy. A rather special Italy.
Join me and my wife Maria in exploring the places, people and products of Piedmont, le Marche, Liguria and Sardinia.
To subscribe to "our Italy" click on the orange button on the right underneath where it says "subscribe to this site" then begin your travels to Italy below...
The Limone Ski Resort in Piedmont Italy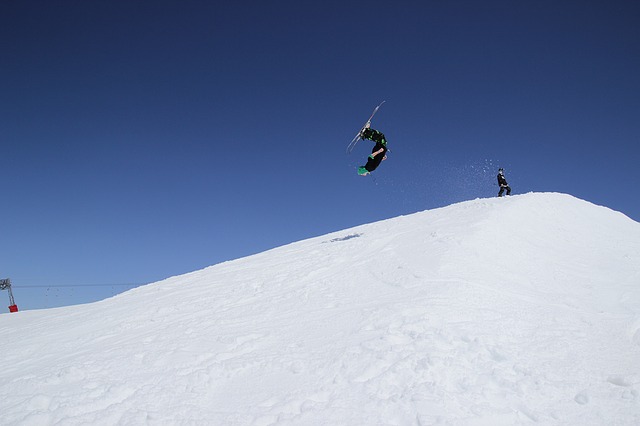 The Limone ski resort offers great food, great skiing and magnificent scenery. The town and the Valli del Cunese are certainly well worth a visit. Discover its secrets!
Please Book with Us...
Like us? Why not support me and Maria.
All you need do is book via the search box below, or any of the hotel links elsewhere on the website. It can be for travel to Italy... or anywhere else on earth.
You'll get the best deal available and the income we receive helps us to:
Stay independent and to keep bringing you the best of Italy.
Never have to accept money from hotels directly, so that we can share only those we genuinely love.