Login with your member password below to see your content

Why not become a Supporter?
Click the more info button to see what we offer...
An Amalfi Coast Adventure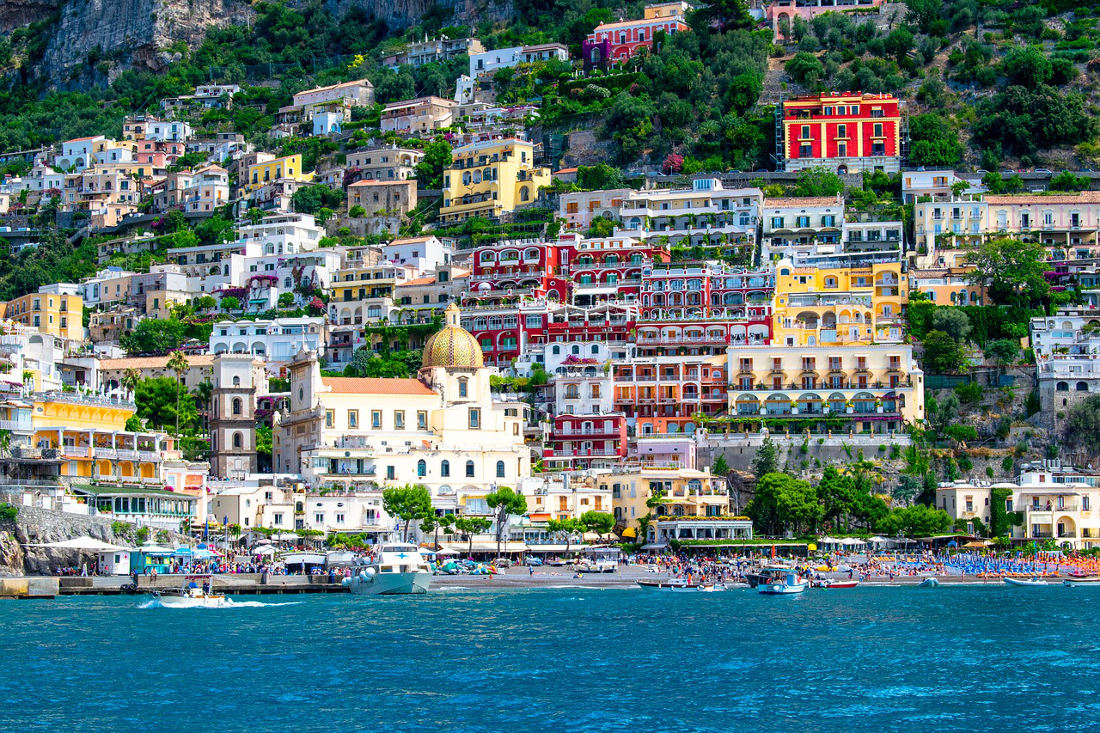 DAY 1 - TRANSFER FROM THE AIRPORT TO THE FASCINATING AMALFI COAST!



Overnight accommodation in

 Sorrento.

Hotel type: http://www.delavillesorrento.com/it/
You will meet your driver at the airport, who will accompany you to the captivating Amalfi Coast. Enjoy extraordinary views as you pass along the narrow roads, close to the cliffs, and overlook the bluest of seas. Your friendly driver will only be too happy to share a tale or two along the way.
Over the next few days, you will also have some free time to embrace these areas, take in their beauty, and learn about the past and present traditions of the local people. Even simply walking through the iconic narrow streets, where cafes and restaurants tempt with mouth-watering aromas, is unforgettably wonderful.
DAY 2– Guided CAPRI BOAT & BLUE GROTTO EXPERIENCE


Overnight accommodation in
Sorrento
.
After breakfast at your hotel, a full-day excursion awaits. This tour will enable you to take in the magnificent coastline from the sea as we leave the Port of Sorrento on the speed boat for our 25-minute ride to the Isle of Capri.
Once on Capri, you will be transferred along the winding road up to Anacapri. The view from up here is heavenly, and it gets even better if you take the chairlift up to even higher points.
Later, your guide will walk you through the bustling narrow streets of Capri, with their old buildings and pavement cafes. Your guide can also share with you the best places to enjoy the specialties of the island.
The sea is such a vital part of life here that you can't leave without hearing all about the fish that are the daily treasures, finding their way from the exuberant fish markets to the tables of the remarkable restaurants along the coast. Find out from your guide where the locals eat and follow his advice—you will be happy you did!
DAY 3 – Guided FULL DAY AMALFI COAST EXPERIENCE


Overnight accommodation in
 Sorrento
.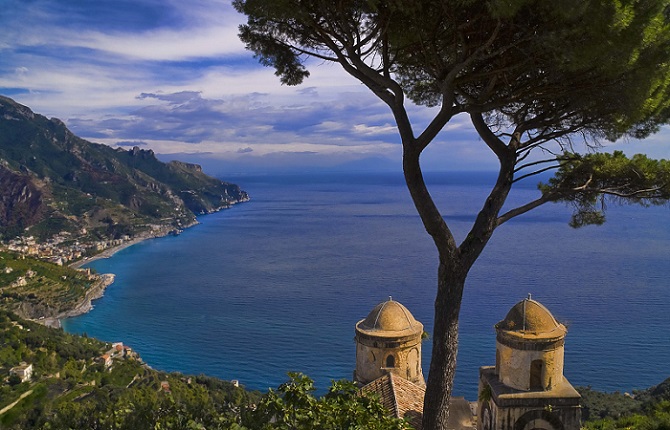 After breakfast, a full-day tour of the Amalfi Coast visits Positano, Amalfi, and Ravello, each so different from the other. See the stunning views from Positano. Then, follow the legendary road overlooking the Mediterranean to reach the coastal town of Amalfi.
Later, we travel to Ravello; it is here that so many hearts have been captured by the beauty of this coast. In fact, the magnificent estates and villas here bear testament to the many nobles, artists, and celebrities who've fallen hopelessly in love with Ravello and never left. Many who have to leave at the end of a trip tell me that, years later, the memories of Ravello are as clear and beautiful as the day they stood gazing out across the coast and the azure seas far below.
This tour, via coach and on foot, exploring the steep streets, narrow alleyways, sidewalk vendor stalls, and street cafes, will give you lots of photo opportunities and time to ask your guide many of the things you are still curious about. An enjoyable way to see a lot in just a short time.
DAY 4 

– 

Full day with private driver

 to SCHIAZZANO: DICOVER the SECRETS OF LIMONCELLO and MOZZARELLA MAKING
Overnight accommodation in Sorrento


After breakfast your driver, will pickup you from your hotel to reach Schiazzano for the Eno-gastronomic Origins Tour: It all began in 2011 with the idea of two masters, respectively of the restaurant and agriculture sectors, both owners of important European brands. 

They will show you all of the famous products from their beloved Peninsula Sorrentina: Il Limone di Sorrento I.G.P., Il Provolone del Monaco D.O.P.;Olio Extra Vergine di Oliva and the very famous Pizza Margherita. 
Walk among the "canopy" of lemon groves and olive trees. Learn how the orchards are farmed, how to make Limoncello and red wine, and how to preserve meats and fruits to enjoy year-round.

You will then have a 3 hour Cooking Experience, during which you will also have the chance to visit the wine cellar and taste various excellent wines and local cheeses. At the end your mini-Master Chef Experience, you will be able to share, with your like-minded culinary companions, an excellent meal! Lots of knowledge to take home to satisfy everyone!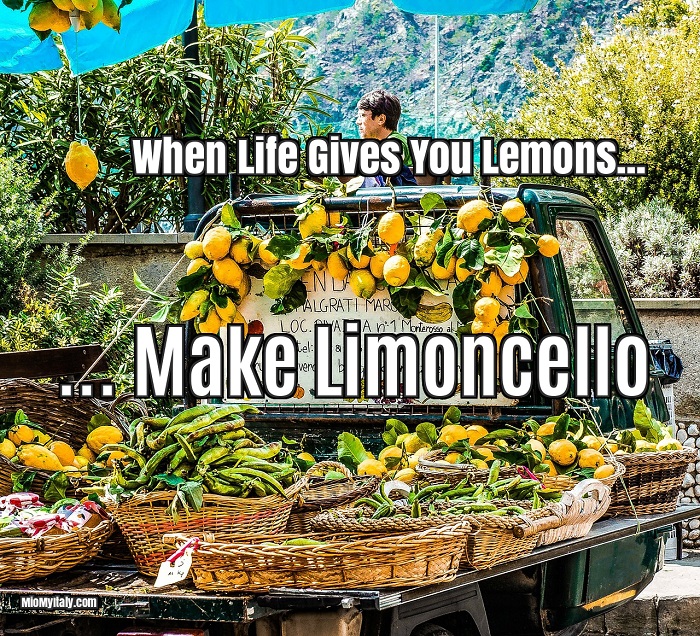 DAY 5 - TRANSFER by Private Driver to NAPLES AIRPORT 
After breakfast at your Hotel in SORRENTO : CHECKOUT.

Time to say "Arriverderci" to Italy!
Your English speaking driver will accompany you to NAPLES Airport for your flight back home. We are sure you will have enjoyed your "Taste of Italy" and we are ready to see you again soon for more delicious adventures.