Login with your member password below to see your content

Why not become a Supporter?
Click the more info button to see what we offer...
The Secret Italy Index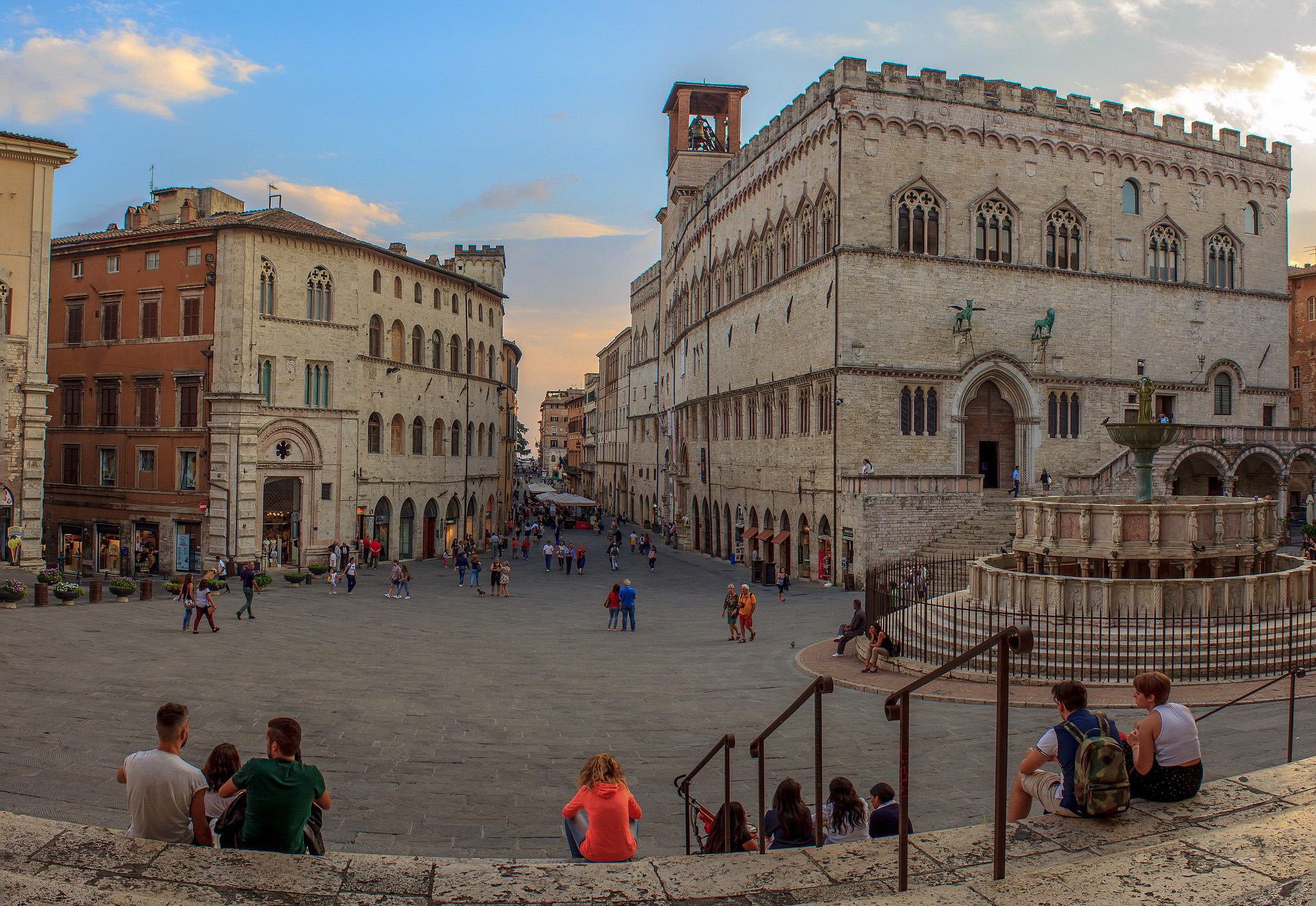 Welcome to the Piazza
Although a few towns and places we feature here are attracting more tourists over recent years not one of them has yet been changed or over-whelmed. 
Few of them depend on tourism and all of them offer a genuine chance to experience the real Italy, an opportunity to feel welcomed and to to be able to return home with stories of connecting with real people, making their stories your own.
It's not about how many sights you can cross of a list so take your time and try to focus on one or two regions only - combining a few of the more famous touristy places with those featured here.

Resources & Discount Offers
From recipes to advice from experts on tax, real estate and much more besides. We will slowly be adding to this section in the future so return every once in a while to see what is new.

Discounts on Accommodation 
The idyllic Villa Valentina is offering a 10% discount to all supporters with coupon: 10%VillaValentina/ItalyMammaMia
RECIPES & READING
Cooking Course
Join a bubbly, passionate Italian chef at his home in the Tuscan countryside and learn the art of Italian cooking from an expert. There's a 12% discount for supporters when you use the coupon 

ItalyMammaMia23. 

Contact me for details...



handmade in Italy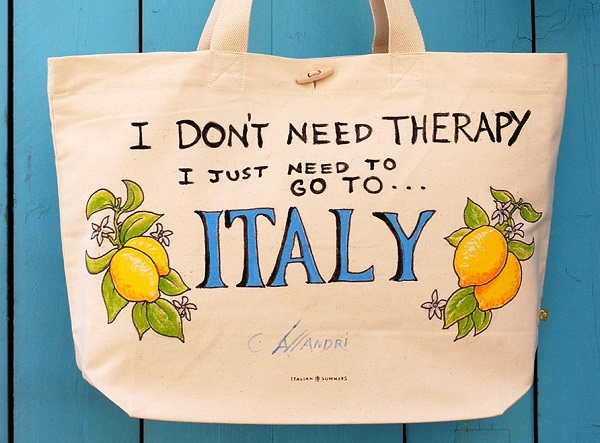 Discounts on all Italian Summers products: your VitaBella voucher will be applied on checkout when you use this link.
Learn Italian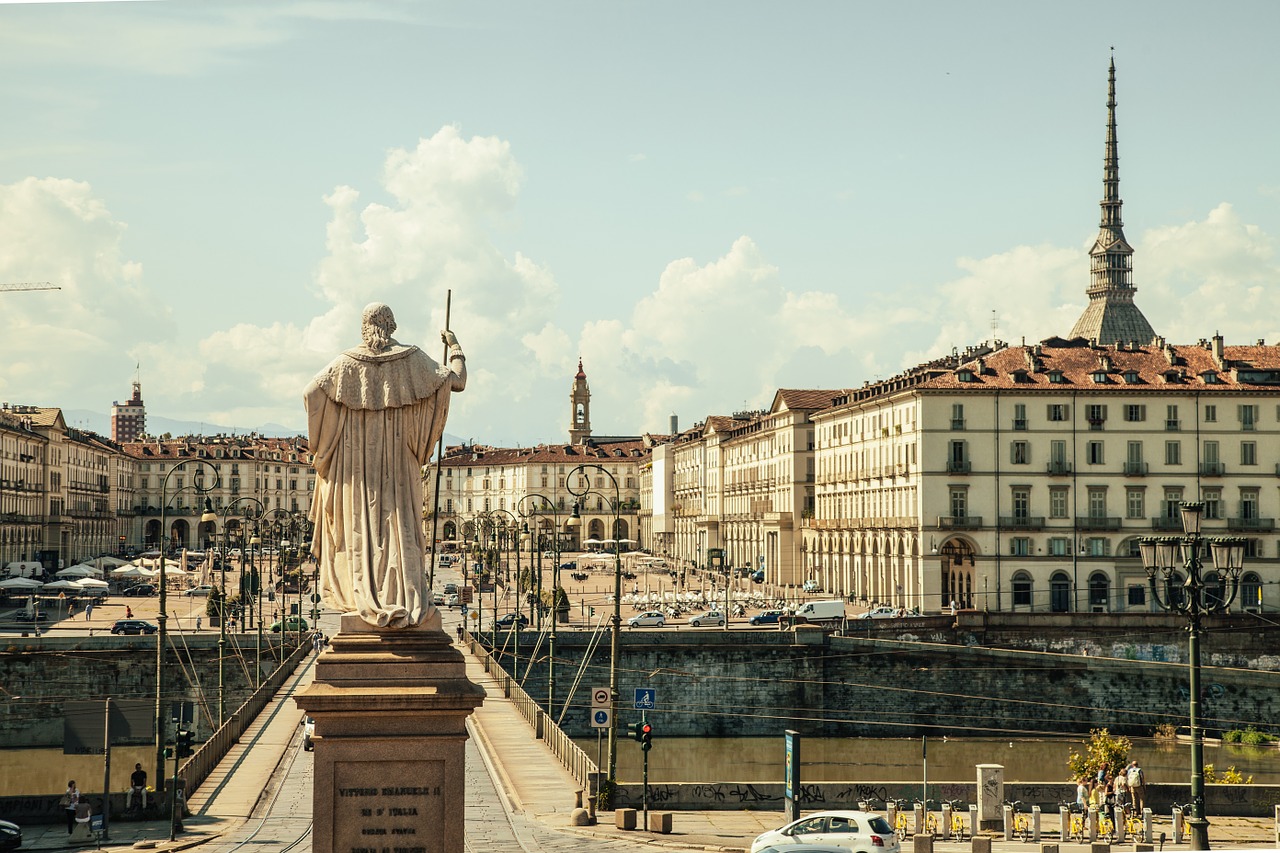 Turin
Puzzles
Discounted Italian courses online and in Italy. The options are:
Lucia de Zuani, based in Piedmont, Lucia offers homestay classes or online lessons. Her normal rate is 20 Euros for a single student or 15 Euros for two. You get a 20% discount on that rate using the voucher code MammaMia23. You can read more about Lucia here.

Italia Porticando, one of the mostly highly respected schools in Turin offers a  discount to Secret Italy members, both for online and in person lessons. Use voucher code MammaMia23 to get your 10% discount.   Here's more about Italia Porticando.
Expat Tax & Investments
Now Let's Go Explore A Secret Italy...
Veneto, Lombardy & Trentino Alto Adige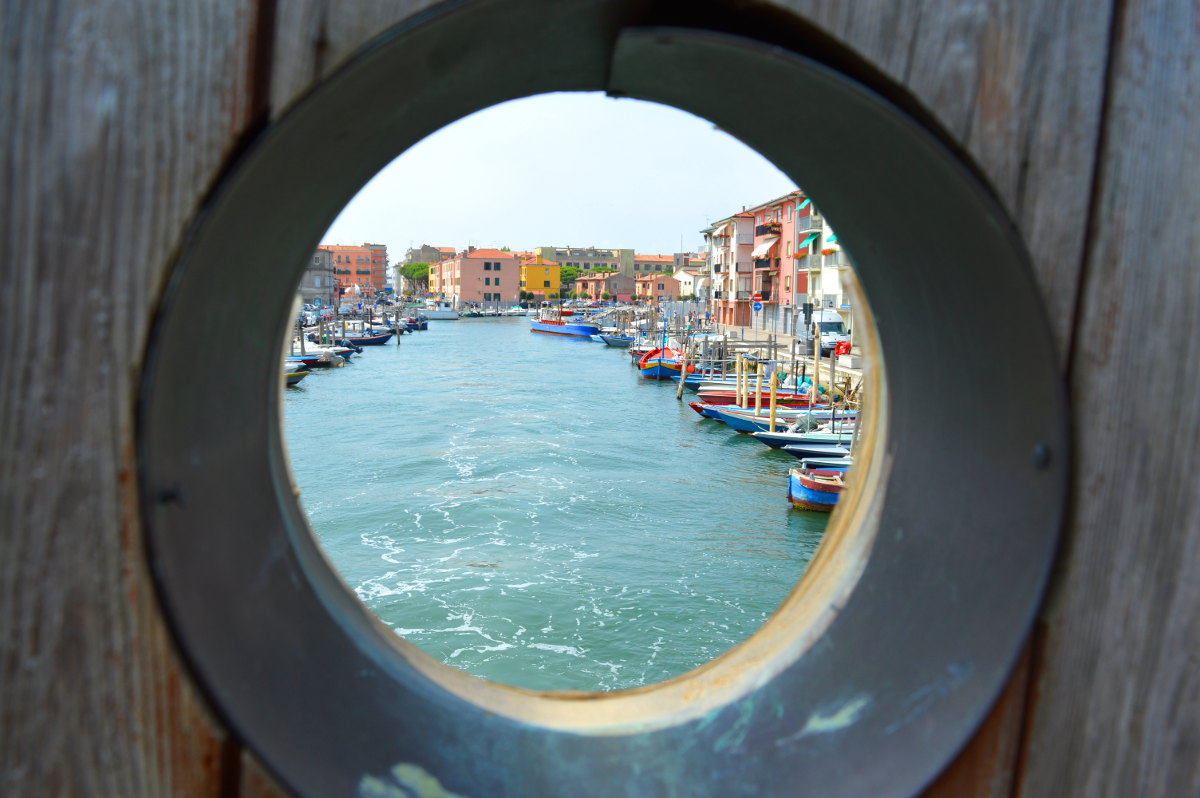 Chioggia - a mini Venice
Near Venice
Lake Garda Vicinity
Lake Iseo
Country Towns
Piedmont & Liguria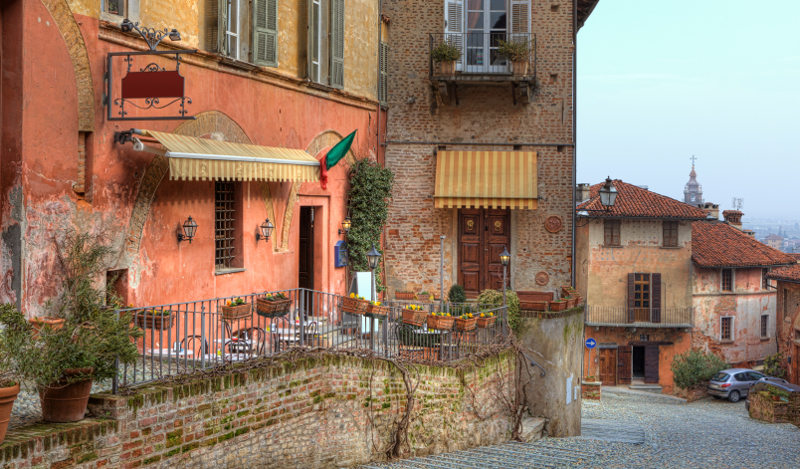 Wine Country
Castles & Monasteries

On the Coast
Mountains & Hill Towns
Tuscany, Marche, Umbria & Emilia Romagna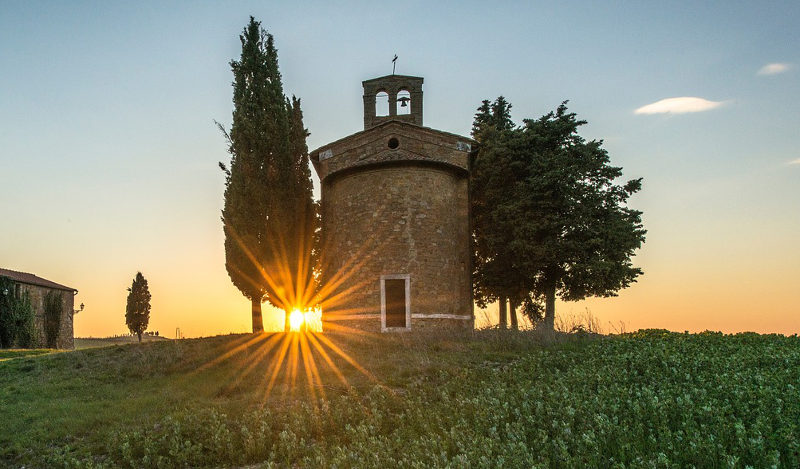 Country Towns
Underground
Campania, Molise, Abruzzo & Lazio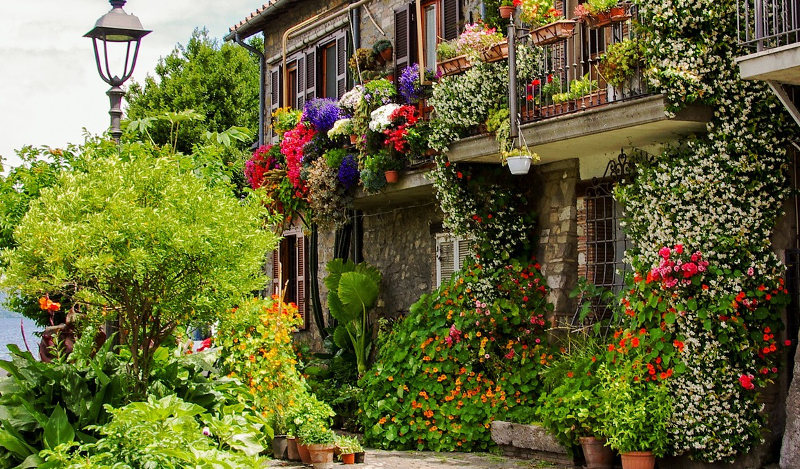 Hill Towns
Gardens & Lakes
Calabria, Molise, Basilicata & Puglia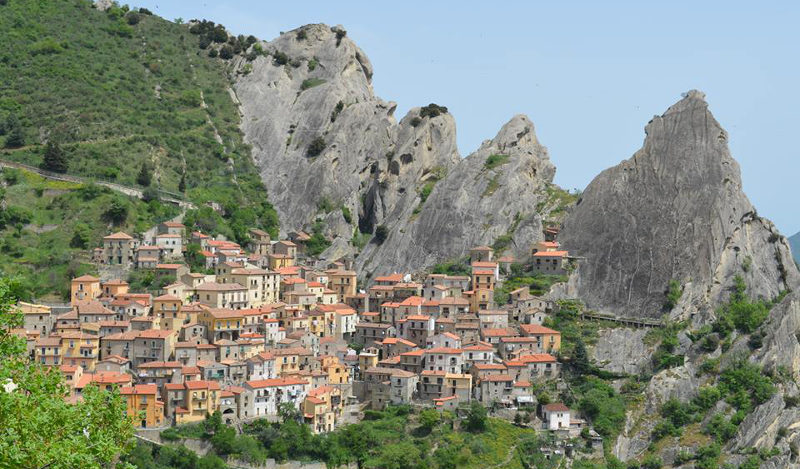 I remember visiting a little town in Italy 25 years ago and returning for the second time recently. Apart from the cars and dress styles not much had changed.  
There aren't many places in the world where you can say that. In a world changing so fast I love that about small-town Italy. 
Whereas so many worship the new, the modern, I long to a return to simple values. Others rave about the Dubai skyline or a rocket heading to space. I am more likely to rave about a little trattoria, run by the same family for four generations and where the pasta sauce hasn't changed since 1951.
It is in these regions that you are most likely to find that Italy of yesteryear.
Italy's Islands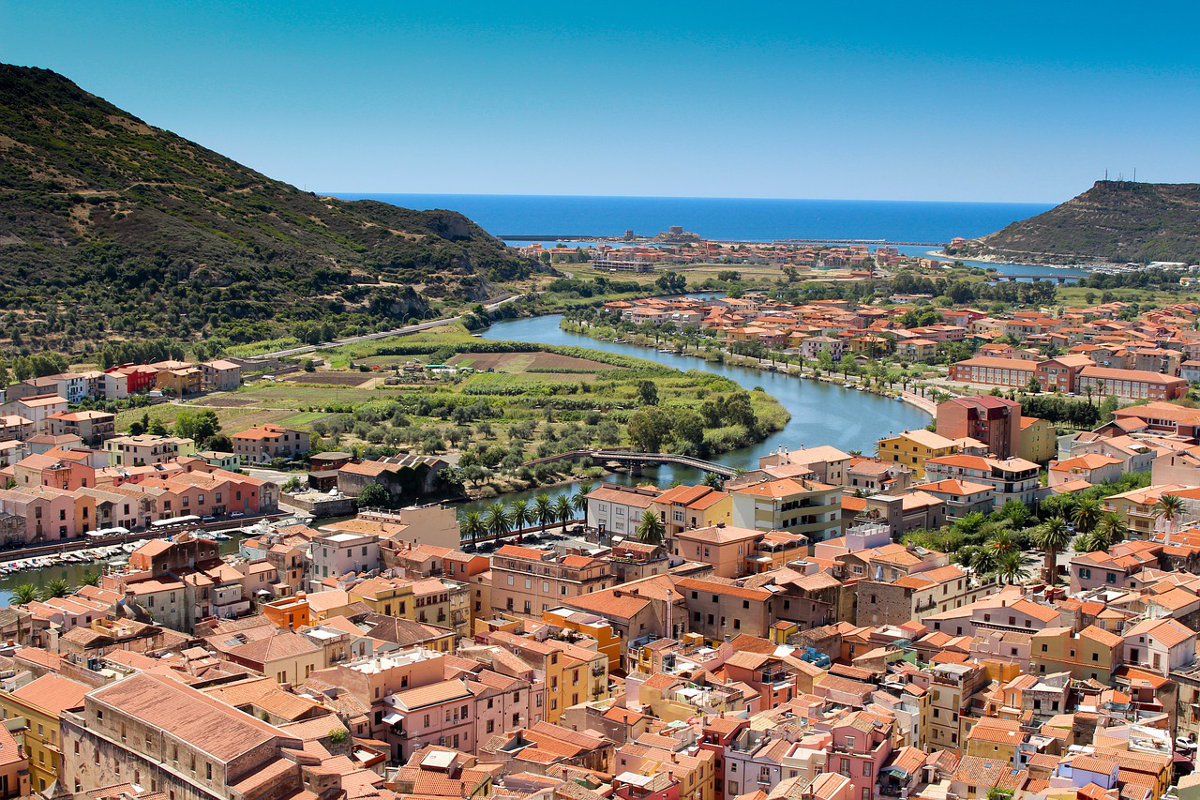 Tours 
All these tours are offered at a discount rate for subscribers. They are for small groups, families or even individuals and can be personalized as and how you like. 
If you are travelling alone an idea might be to choose a tour and date and see if any other subscribers would like to join you via the Facebook group.
Have a Secret to Share?
Share somewhere in Italy you love, where it is and why you love it so much. The more you can tell us the better :-)
What Other Visitors Have Said
Click below to see contributions from other visitors to this page...