Login with your member password below to see your content

You entered an incorrect password. Please try again.


The Secret Italy Index
Although a few towns and places here are attracting more tourists over recent years not one of them has yet been changed or over-whelmed. 
Few of them depend on tourism and all of them offer a genuine chance to experience the real Italy, an opportunity to feel welcomed and to to be able to return home with stories of connecting with real people, making their stories your own.
It's not about how many sights you can cross of a list so take your time and try to focus on one or two regions only - combining a few of the more famous touristy places with those featured here.

Tours 
All these tours are offered at a discount rate for subscribers. They are for small groups, families or even individuals and can be personalized as and how you like.  If you are travelling alone an idea might be to choose a tour and date]and see if any other subscribers would like to join you via the Facebook group.
Veneto & Lombardy
Piedmont & Liguria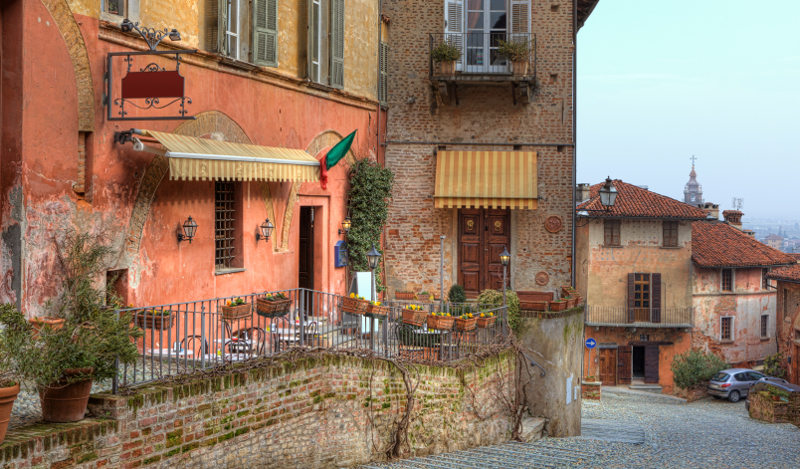 Tuscany, Marche, Umbria & Emilia Romagna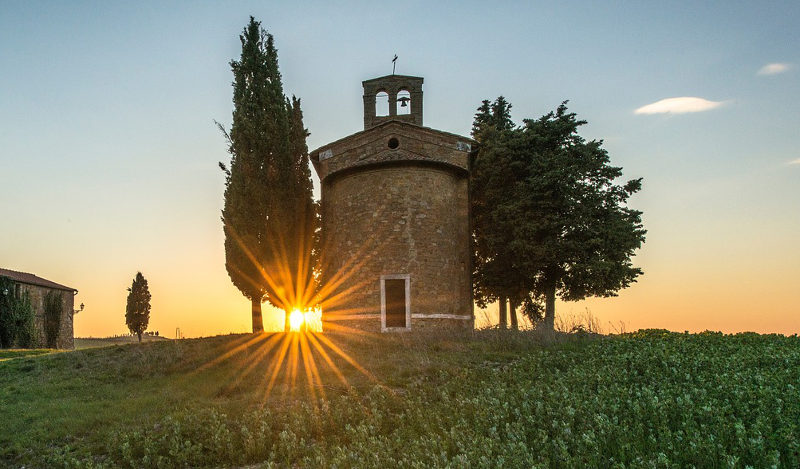 Campania, Molise, Abruzzo & Lazio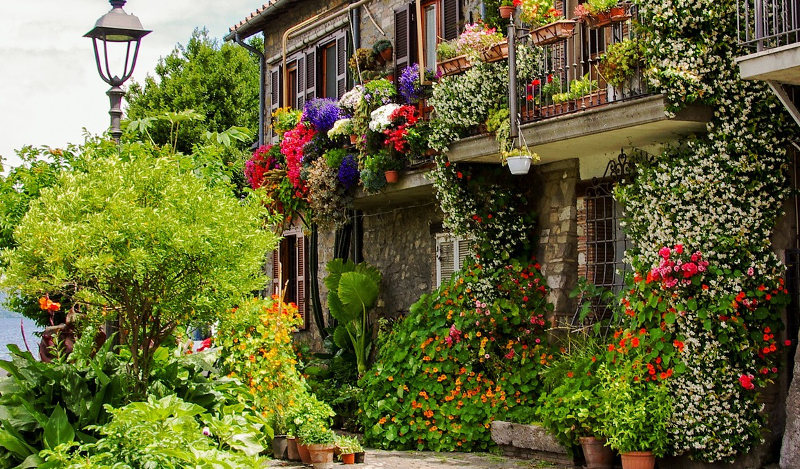 Calabria, Basilicata & Puglia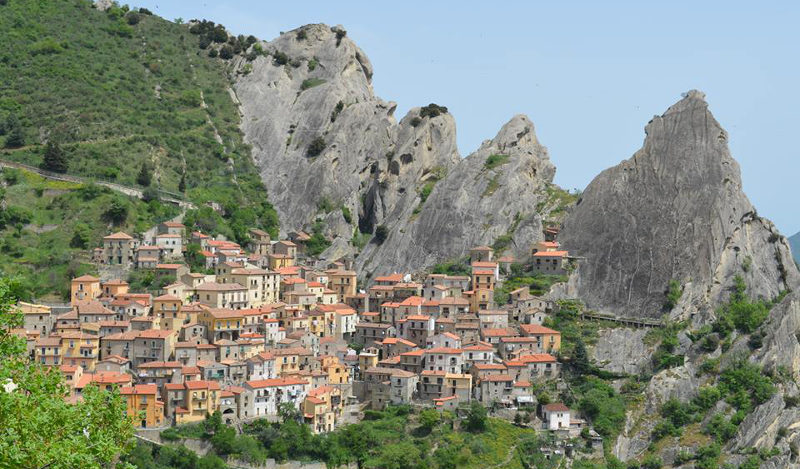 Islands