Hotel Danieli in Venice Italy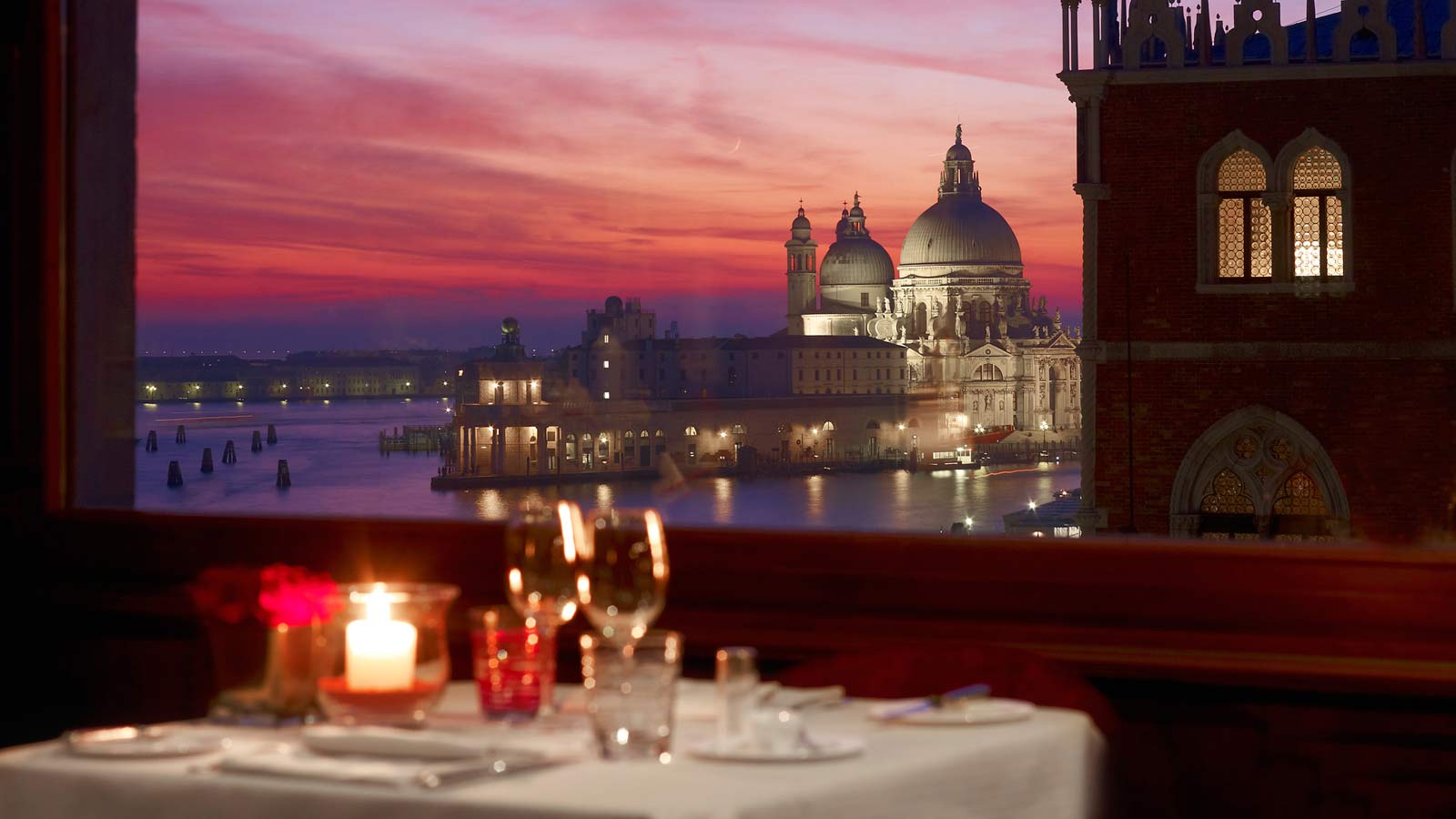 The Hotel Danieli in Venice Italy is the most wonderful hotel in the world! I really can't say that I agree one tiny little bit with your site putting the Hotel Danieli down as the second best luxury hotel in Venice.
I put it first. I know it is subjective but I have never stayed in a better hotel anywhere - ever!
On our last trip to Venice, where of course we stayed at the Hotel Danieli, it was as fabulous as it ever was. Total and absolute perfection from start to finish. The Hotel Danieli staff are always lovely and the Danieli's rooms are exquisitely beautiful.
I always feel like royalty when staying here - the Danieli is really more like a royal palace than a hotel and the food is amazing, only the finest of quality. The location is the best in Venice. For me the Hotel Danieli will always be one of my most wonderful memories of Venice.
If you are going to come all the way to Venice and spend money then don't skimp on a hotel - a trip of a lifetime should be enjoyed in the hotel of a lifetime and the Hotel Danieli is that.
The Hotel Danieli is fabulous - the absolute best!!
Jenny
P.S. I have stayed at five star hotels on four continents so I really do know what I am talking about.

Click here to book this hotel at preferential rates.
Andrew's reply:  Thank you Jenny for your review and Maria (my wife) and I have to agree that it is a great hotel. 
I always feel like I am back in the days of the Doges when I stay here and the atmosphere is truly unique and truly Venetian. If you want your Venice experience to last 24 hours a day then no hotel is better than the Danieli. You'll never mistake it for one of those global chains, where the hotels are the same wherever you go, and you'll never have any doubt that you are in Venice, from the moment you awake until the moment you lay your head on their incredibly wonderful pillows.
In my opinion it is not the best in Venice but that is entirely subjective. I can easily see why you love it so much though and I am sure there are a lot of people who would agree with you completely.

Visit my wife Maria's review of the best luxury hotels in Venice.

For tours of Venice click here.

If you found this review of the Hotel Danieli helpful please let us and Jenny know, you can share your comments below...
If you enjoy my site I'd love your support.

All you need do is book via the search box below, or any of the hotel links elsewhere on the website. It can be for travel to Italy... or anywhere else on earth.
You'll get the best deal available and the income we receive helps us to stay independent and to keep bringing you the best of Italy.