Rome, Florence, Pompei and Assisi

Maria and I have always enjoyed sharing our love of Italy here and on Venice-Italy-Veneto.com. It started as our passion only... until we discovered how many others share the same passion for Italy. Now our Facebook community means you too can get involved.
That is exactly what Jana and Jean Xavier have done. Sharing photos and experiences of their trip to Rome and elsewhere.  I think you'll like the pictures as much as me.
Remember to click like and share a comment at the bottom of the page if you love Italy and enjoyed the photos.
P.S. If you're planning a trip to Rome you'll want to check out the Santa Maria before you book anything.

Jean and Jana Xavier's Italy

Travel to Italy has always been a dream of ours and we realized that dream on February 2014!
Although here in my country of Brazil there are many beautiful and different locations, we planned on making this our dream trip.  After a long time thinking we chose Italy.
Everything was much better than we'd thought, because each place told us a different story. We walked around places that we'd only known through photos.
We had the privilege of visiting 10 cities in 7 days : Milan, Verona, Venice, Padua , Florence, Assisi, Rome, Pompeii, Naples and Capri and were very surprised with the history and unique beauty of each place.

Our first destination was Venice. We were surprised upon arrival because besides the beauty of the city , we were lucky to be there during the famous Venetian carnival,

Although spending only a short time in Venice, we still managed to take a ride in a gondola, walked through the small and traditional alleys of the city, tasted the famous gelato and we witnessed a costume contest in Piazza San Marco.
Another city that surprised us was Rome, with all its history that goes back more than 2000 years.
We visited the most famous squares such as Piazza di Spagna, Piazza Navona, Piazza Cavour, Piazza Venezia, the Trevi Fountain, Piazza Del Popolo. We could not fail to visit the Colosseum, the Pantheon, St. Peter 's Basilica, the Sistine Chapel and the Vatican Museums.
Finishing our trip, we included a last minute visit to Naples, the Isle of Capri and Pompeii and we were glad we did. We learned a lot about the history of the volcano Vesuvius and walked through the remaining ruins of Pompeii.

The summary of this whole trip is that Italy is a country impossible to visit just once. Once we get the chance we'll go back for sure !

Jean & Jana
Rome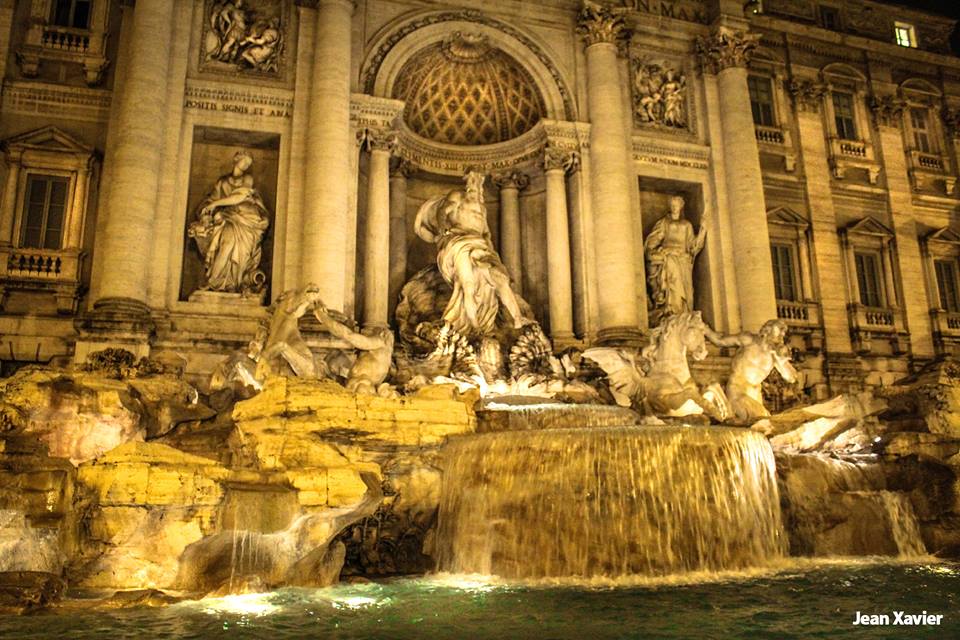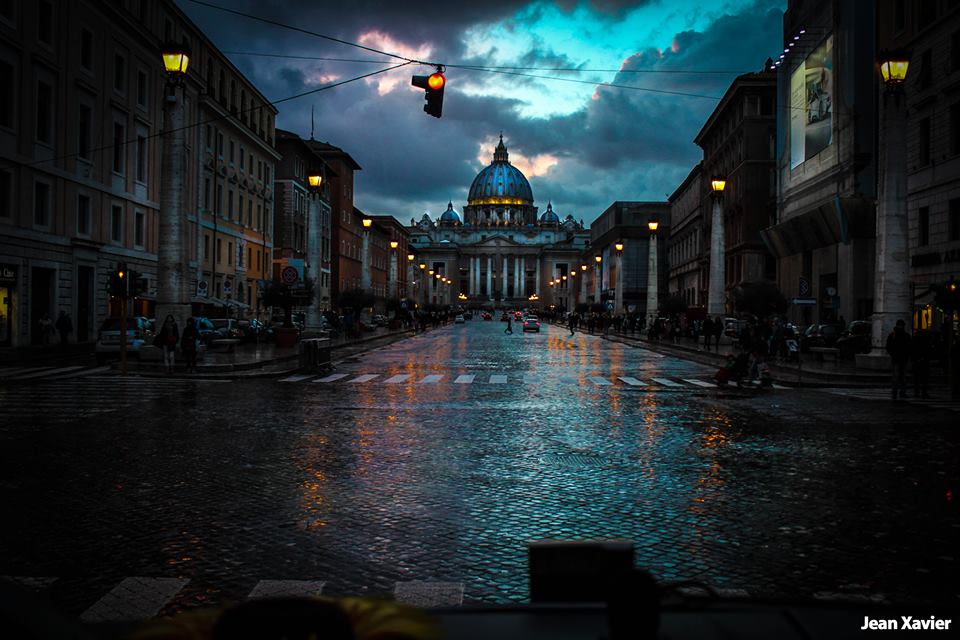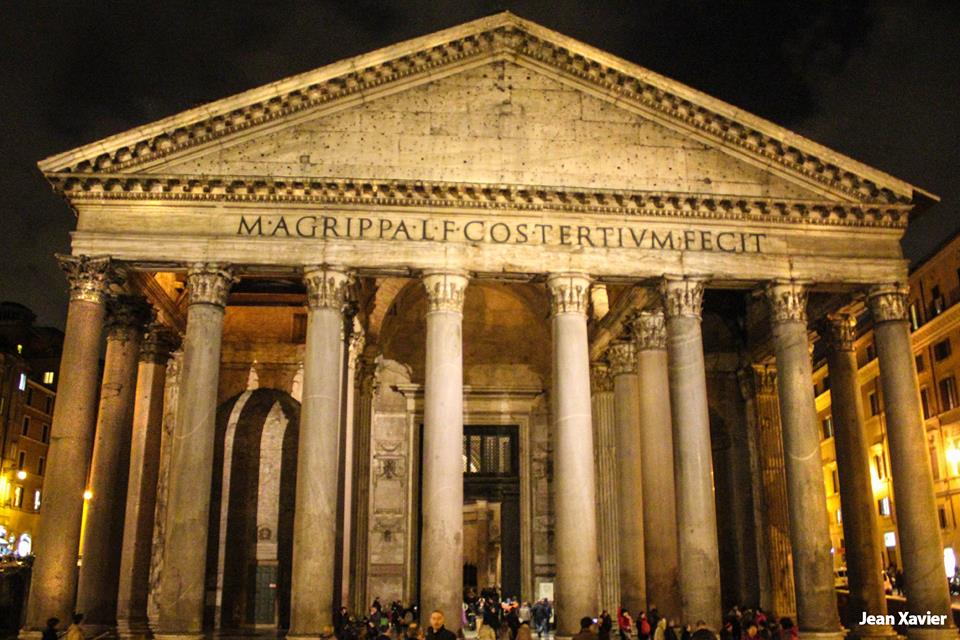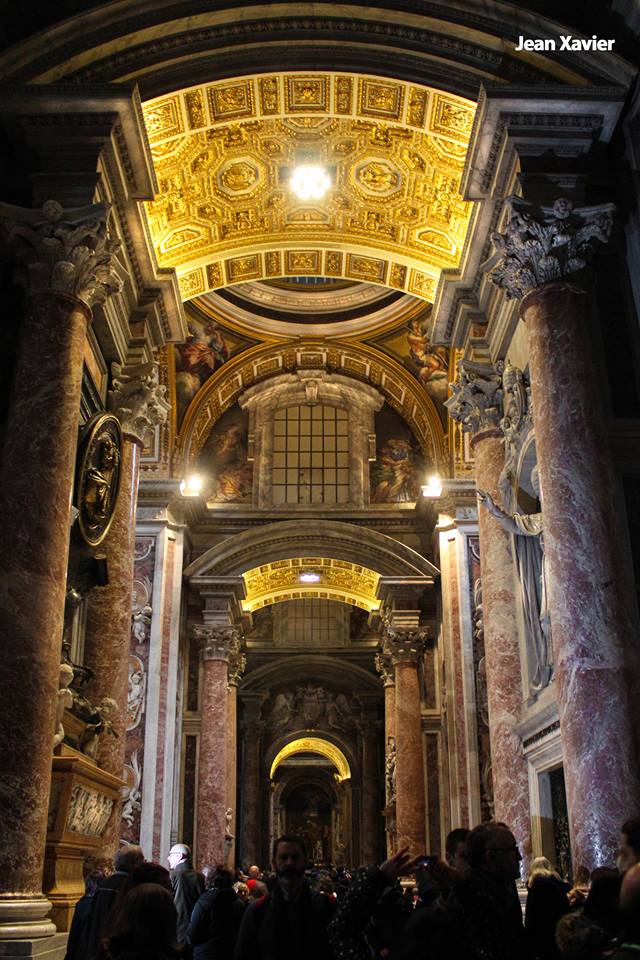 Assisi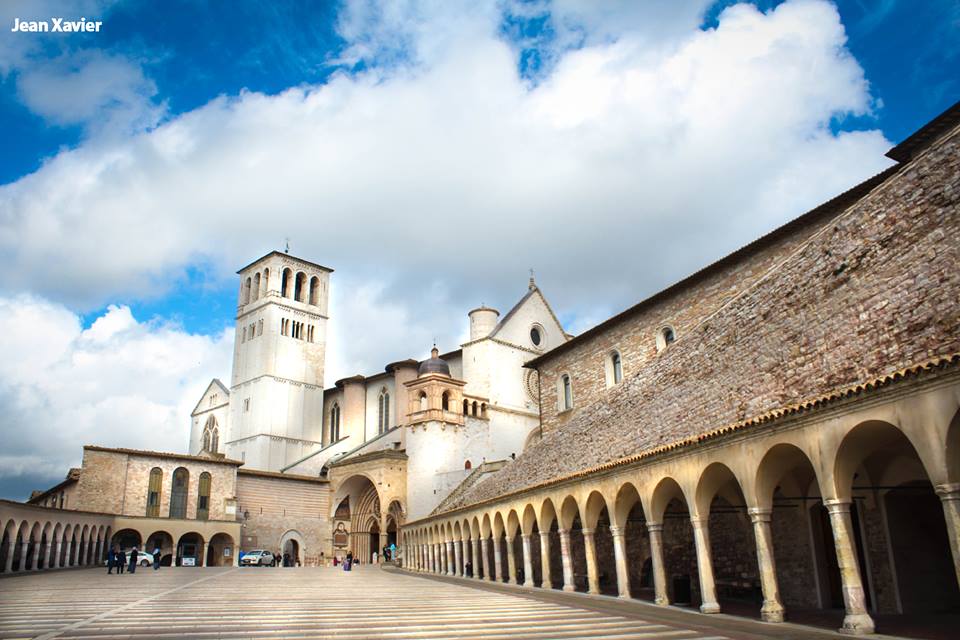 Pompei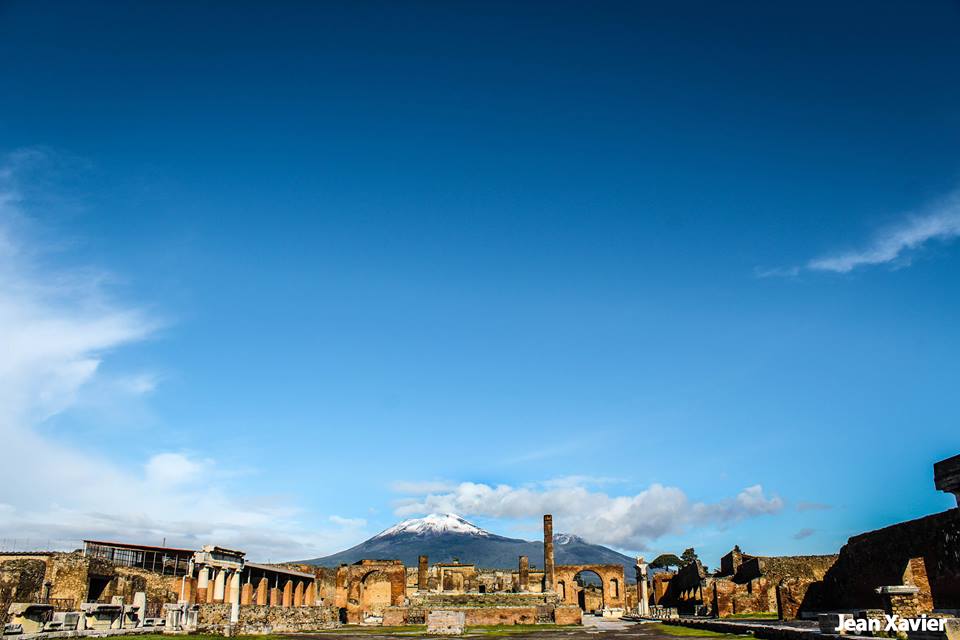 Florence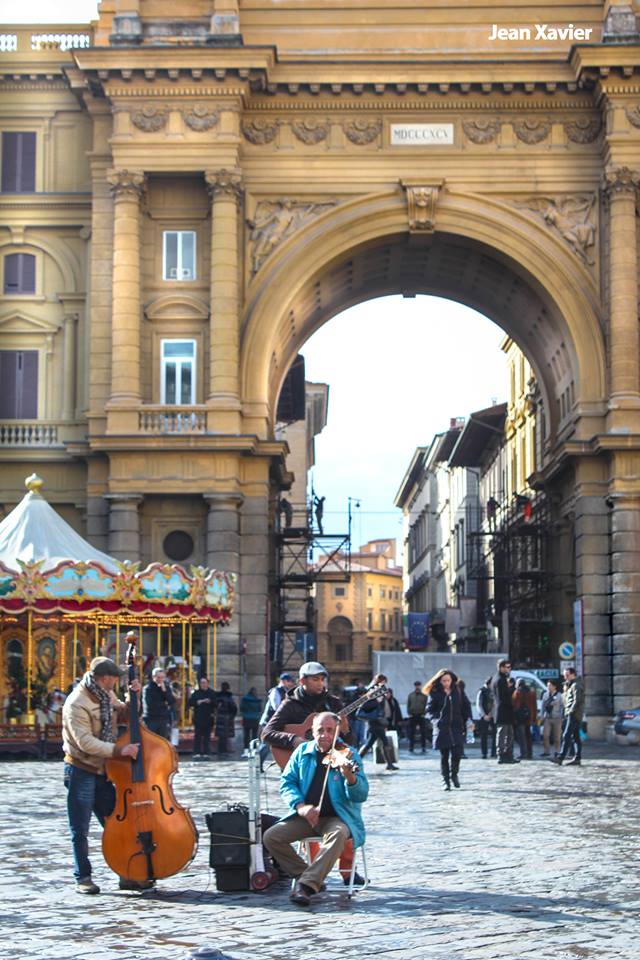 If you enjoy my site I'd love your support.

All you need do is book via the search box below, or any of the hotel links elsewhere on the website. It can be for travel to Italy... or anywhere else on earth.
You'll get the best deal available and the income we receive helps us to stay independent and to keep bringing you the best of Italy.