Italian Real Estate for Sale
If you are looking for cheap property in Italy the Piedmont region is perfect - beautiful and still seriously undervalued.
One of the visitors to my site is selling his family home. When it comes to Italian real estate for sale this is a wonderful deal.
It is a home that has hosted generations of happy memories but now they need to sell; the family have left Italy and cannot maintain the house.
They would love to sell to someone who would love the place as much as they have.
The house is beautiful with magnificent views over the Piedmont hills and countryside, though it would need a little restoration work.
It is 300 square meters, or around 1000 square feet, in size on three floors and with well over 1000 square meters or 3000 square feet of land.
Included in the price is a mountain refuge on a separate piece of land that would make a great guest cottage if restored.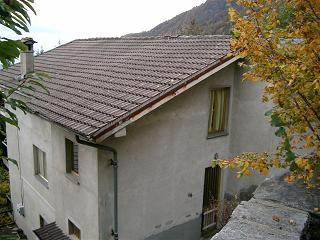 You'll find the home is just above the charming little Piedmont village of Quincinetto.
Quincinetto is on the way to Aosta from Piedmont and is not far from Ivrea where a famous festival is held.
I know that a house like this should cost around Euro 200,000 but Paolo has told me that he will even sell it for Euro 110,000,
If the buyer can convince him that they will love the place as much as he has.
Paolo - who owns the house - really recommends that if you are in the area, or move to the area, that you visit the "cooperativa mombarone" where you can buy excellent homemade cheese.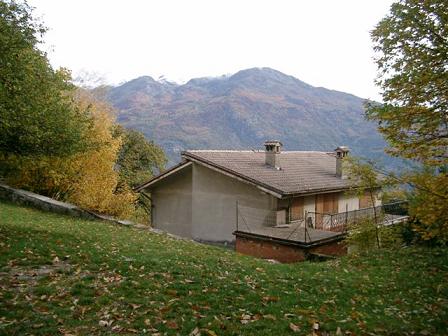 If you are interested in the house then please contact me.
Please ensure that you mention Paolo's House as the reference.


If you enjoy my site I'd love your support.

All you need do is book via the search box below, or any of the hotel links elsewhere on the website. It can be for travel to Italy... or anywhere else on earth.
You'll get the best deal available and the income we receive helps us to stay independent and to keep bringing you the best of Italy.