Only Italy is Like This...

Sometimes you can look at a photo and without a single second of hestitation you know that this can only be Italy... that only Italy is this lovely.
In fact I actually made a list of some of these "typically Italian" things - which you can see here.  One quick glance at the Italian scenes listed in that list and you're away and dreaming Italian dreams.
If you don't mind the idea of dreaming Italian dreams then I'd suggest you stick around here for a few minutes and browse through these photos shared with us through our Facebook page by Tina Eriksen.
Our little "Facebook village community" is growing at quite a pace and we'd love you to be a part of it. Even if you have never been to Italy, and have no photos to share, all you need to become a valued member is a love of Italy...you've already got that haven't you?

Now dreaming can only take you so far and perhaps you've had it with dreaming and want to get to Italy then you can book your place living the Italian dream here.

Lastly I have a favor to ask you. If you do love Italy, and these photos have made your day just that little bit better, then please leave Tina a comment at the bottom of the page and click like below. Maybe let her know which photo is your favorite?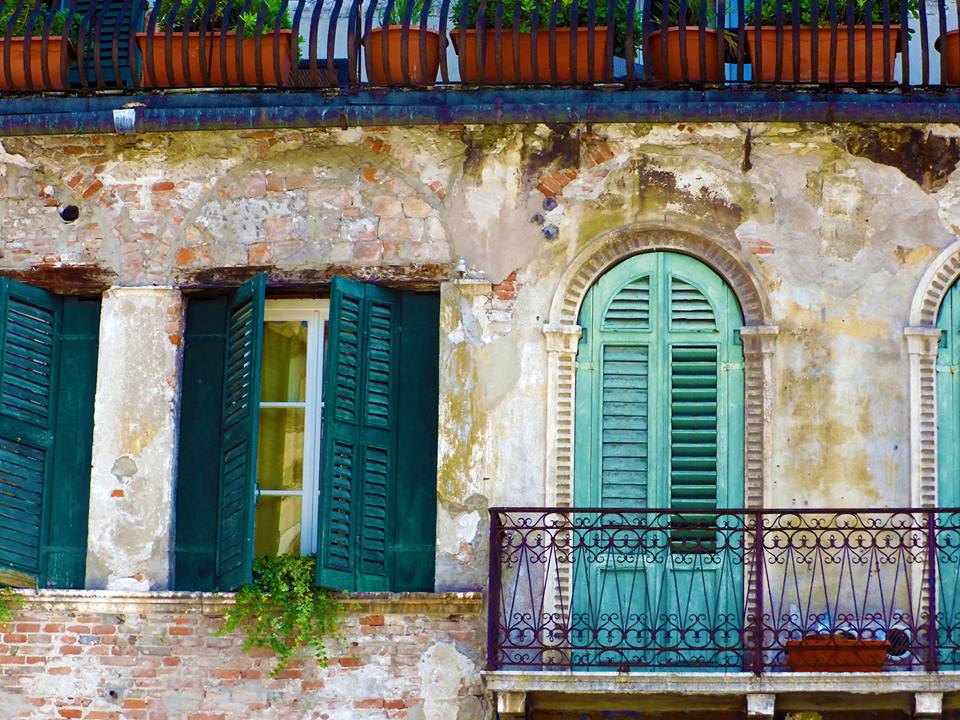 This is so typical of the type of scene that simply screams Italy. The shutters, crumbling facade, the colors...I love it all!
The Grand Canal in Venice. It really does seem like a painting, as though it could hardly be real...yet it is!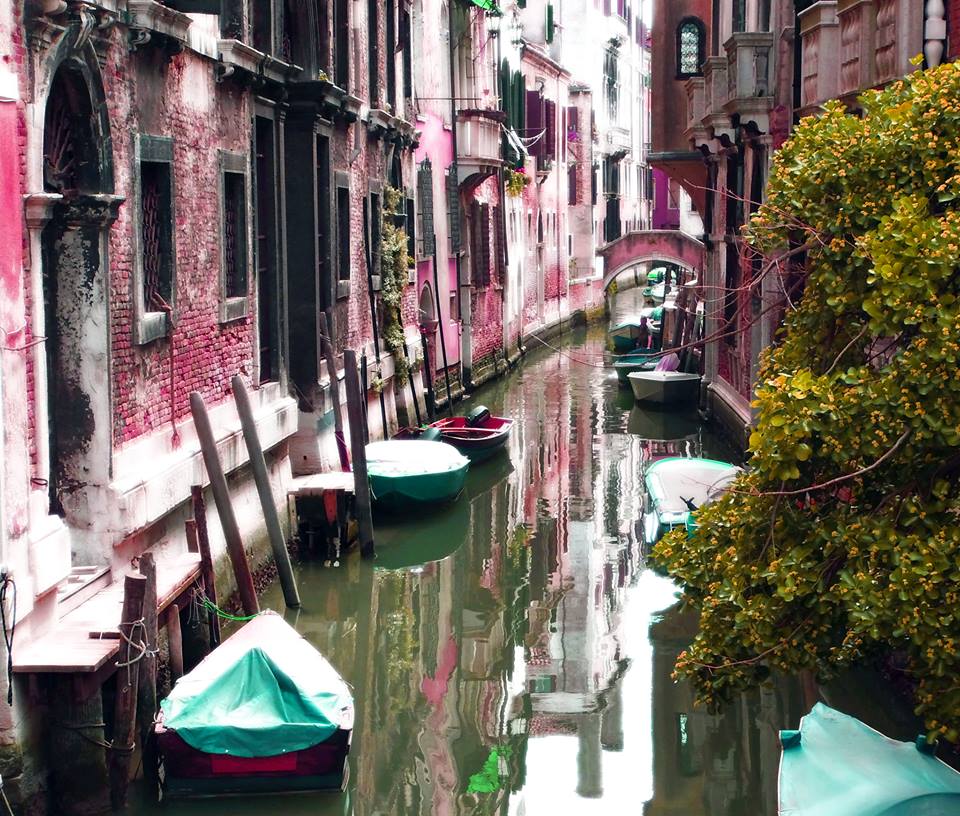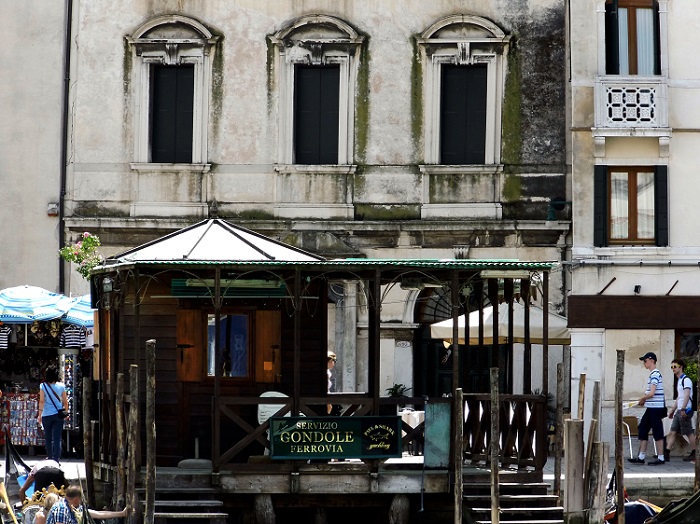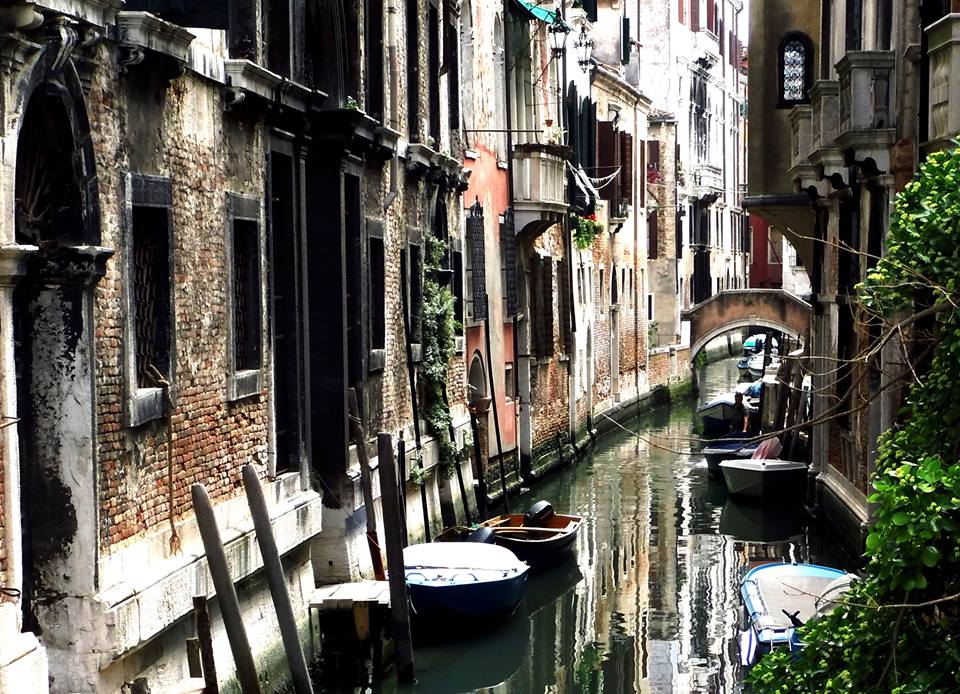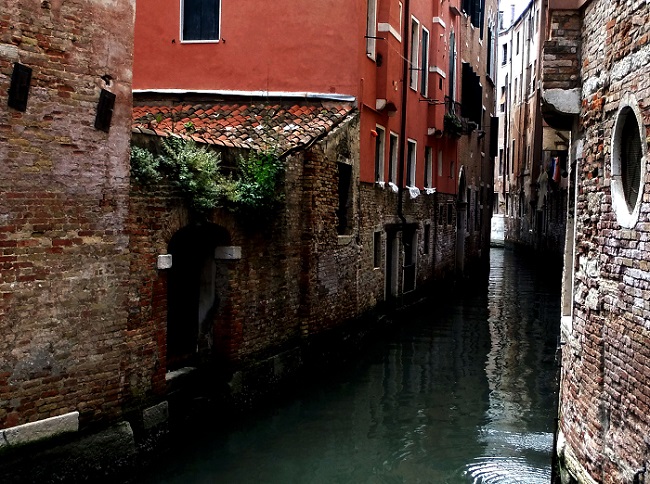 Narrow canals and these crumbly old doorways that line them seem to draw me in. I want to float off down the canal and pop in at some of these intriguing homes.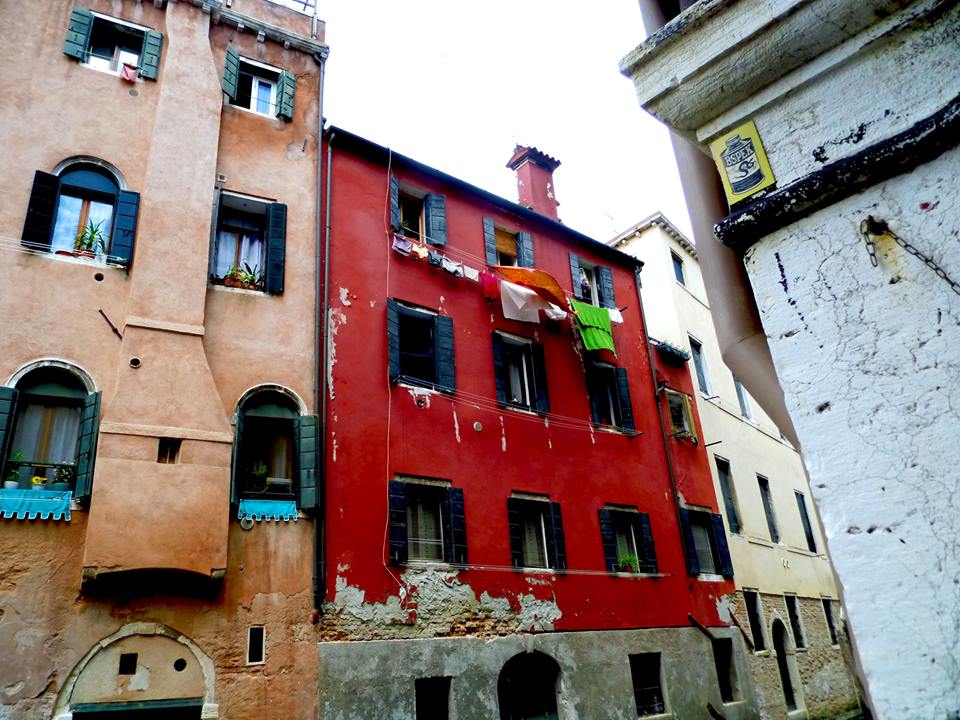 Washday in Italy means every available window has washing hanging from it. In most cities though you're only allowed to hang it out of the back windows facing onto the internal courtyard.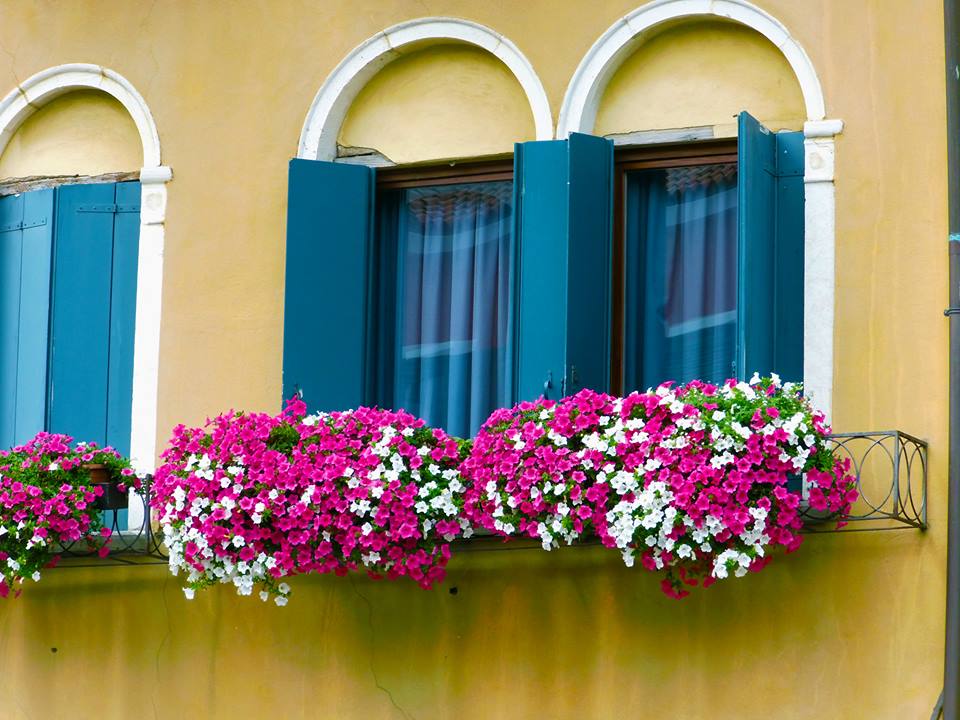 How do they get their flower-boxes to grow so beautifully? Mine are always hopeless :-(
If you enjoy my site I'd love your support.

All you need do is book via this link, or any of the hotel links on the website. It can be for travel to Italy... or anywhere else on earth.
You'll get the best deal available, and the income helps us stay independent and to keep bringing you the best of Italy.