Amazing Sardinia Photos

Many of our photos of the best beaches in Italy were taken on the famous Costa Smeralda (click to view article). The Costa Smeralda is a stretch of paradise running along Sardinia's northern coast.
This is a place that is equal to any island in the Caribbean; you can keep your Bahamas, Bermudas, and Anguillas too. Beach heaven is right here in Sardinia and it comes with great Italian food, a huge helping of the Italian dolce vita and the stories of over three thousand years of stirring history.
Which is the best of all the Costa Smeralda beaches?
It is pretty much impossible to answer that question, but I'll try. One of the top choices is most certainly Cala Capra. The turquoise waters of Cala Capra gently caress the powdery, golden sands, creating a mesmerizing contrast. It's an ideal destination for those seeking a slice of paradise that feels untouched by time. If you would like to stay near this beach, my tip would be the La Vecchia Fonte. 

Are there great beaches elsewhere in Sardinia?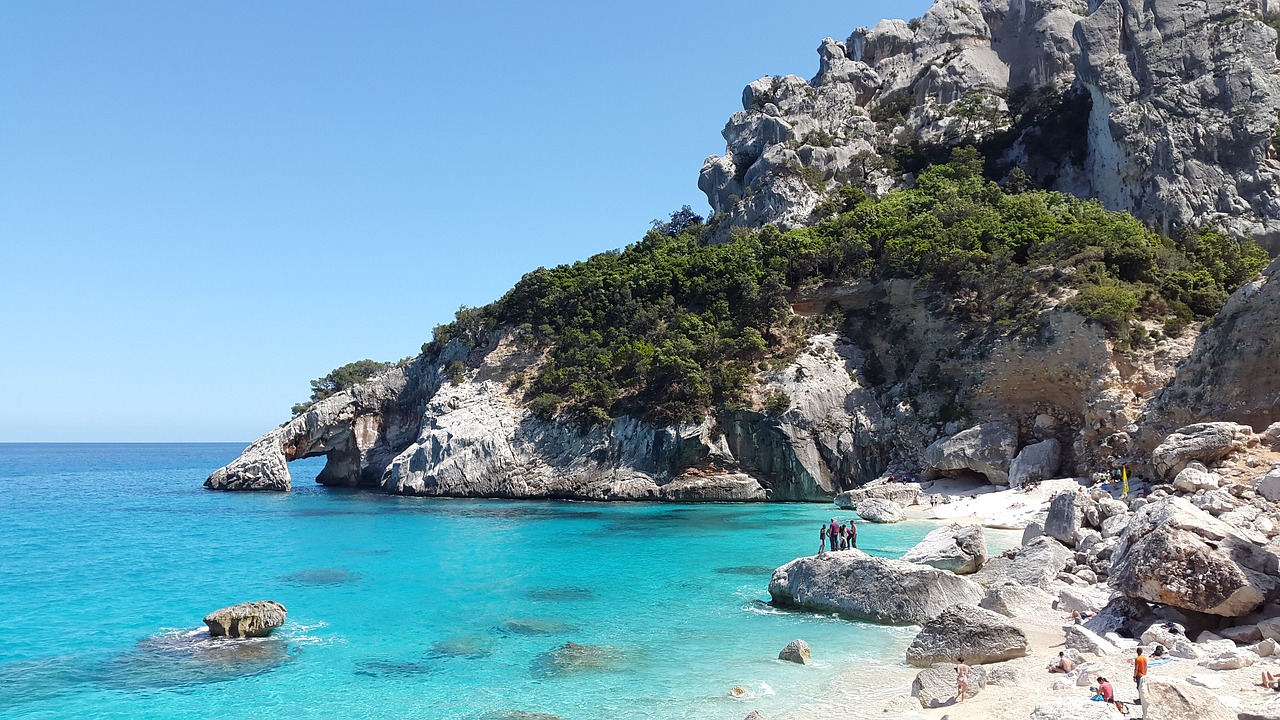 Yes, there are. In fact, I think the beaches are actually more beautiful and far more spectacular elsewhere.  Okay, so where are these beaches, I hear you ask?

Well, the best place of all in Sardinia for beaches is the east coast near Cala Gonone, Here the sea is always turquoise and the beaches are talcum powder white. Many of the best beaches are tucked away in tiny coves at the base of spectacular cliffs - they are gorgeous.
Try to find accommodation at the very popular Bue Marino, I always try to stay here when I am in the area, but, particularly in July and August, it's not always easy to get a booking so book early. The Bue Marino is not only a lovely hotel it is also a great base for exploring all of the best beaches we feature in our guide to the best of Sardinia's east coast beaches. 
What's the best time to visit Sardinia's beaches?
The best time to enjoy the beaches is from late spring to early autumn, when the weather is warm and the waters are inviting. Avoid the peak summer months if you prefer a quieter experience, as Sardinia can become a nightmare in July and August when masses of tourists arrive and the roads become gridlocked. The beaches are much the same, with human and umbrella gridlock, and even the sea is chock-a-block full of boats of every shape and size.
What should I pack for a day at the beach in Sardinia?
Don't forget essentials like sunscreen, a wide-brimmed hat, and plenty of water. Also, unless you are spending the day at one of the hotel beaches with full facilities, bring a beach umbrella or tent for shade, as the sun can be quite intense.
Is it necessary to rent a car to explore Sardinia's beaches?

I highly recommend you pick up a car rental on arrival in Sardinia. Public transport in Sardinia is not really that great; in fact, it is pretty bad, to be honest with you. There is nothing that can compare to the excellent public transport system in Northern Italy, and although there is a rail network, it is very limited and slow, and in some parts of Sardinia, like the east coast, it is pretty much inexistent.
So, to explore the more remote beaches, to head inland too, and to visit the traditional villages and landscapes of Sardinia's interior, you'll want the freedom to go where you want when you want. The only way to do that is by car.
Beyond the Beaches: Discovering the Heart of Sardinia
Sardinia offers so much more than just coastal beauty. Venture inland, and you'll uncover a world of culture, history, and natural wonders just waiting to be explored. Here are a few remarkable things to do in Sardinia's inland regions:

1. Explore the Supramonte Mountains
Sardinia's interior is adorned with rugged landscapes, none more striking than the Supramonte Mountains. These ancient peaks are a playground for adventure seekers and nature enthusiasts. Hike through dense forests and limestone canyons and discover hidden caves, sinkholes, and limestone sculptures that have been sculpted by millenia. The rugged terrain contrasts beautifully with the serene coastal landscapes. This is Sardinia's untamed heart.
Nuraghe
2. Visit Nuraghe Su Nuraxi

Sardinia is home to a unique archaeological treasure, the Nuraghe Su Nuraxi. This ancient stone complex, a UNESCO World Heritage Site, dates back to the 17th century BCE. These conical structures, made of large stones, were built by the Nuragic civilization that once thrived here.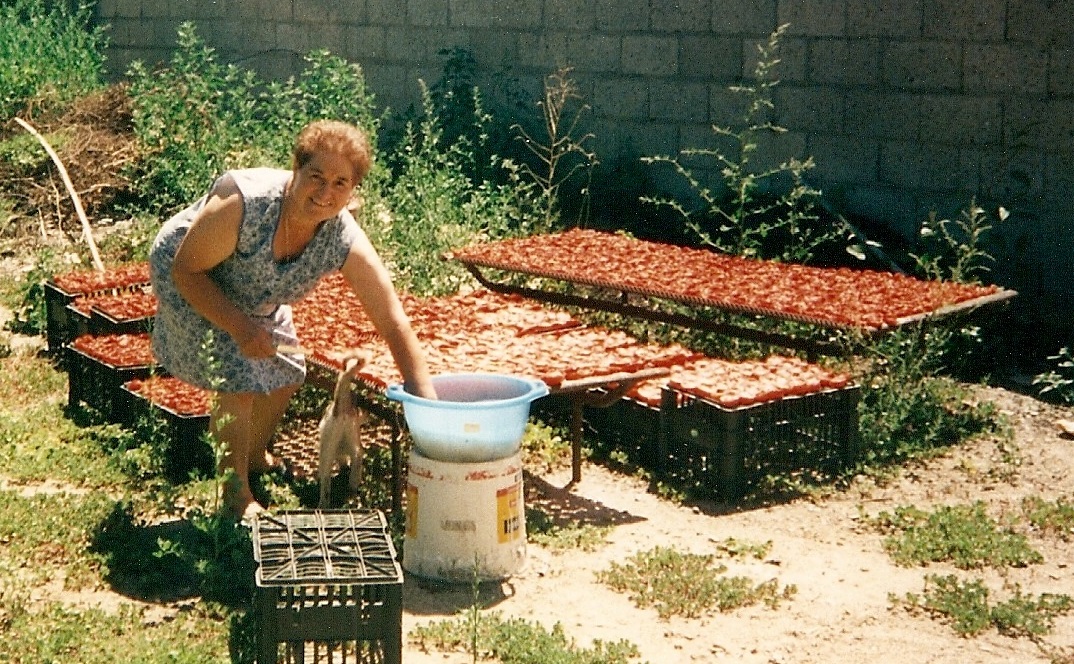 3. Savor Sardinian Cuisine
Sardinian cuisine is a delightful journey for the taste buds, and the island's interior holds culinary treasures waiting to be savored. Visit agriturismi (traditional farms) to relish authentic Sardinian dishes, from succulent roasted meats to flavorful cheeses like Pecorino Sardo. Don't miss trying local specialties like "culurgiones," delicious pasta parcels filled with potato and pecorino. I've got a Sardinian friend who explains in a wonderful way the importance of food to Sardinian culture. - read her article here.
4. Discover the Gola Su Gorropu

Known as Europe's deepest canyon and definitely the most spectacular, hiking into this dramatic gorge takes you through towering limestone walls, and you'll witness the untamed beauty of Sardinia's wilderness. The canyon's unique microclimate nurtures a variety of plant species, creating a lush, green contrast to the surrounding arid landscapes. The hike is both challenging and rewarding.
Spargi Island

Spargi is an island of pristine beaches off the coast of Sardinia. With its shimmering turquoise waters and rugged coastline, this is a paradise for nature lovers and adventure seekers alike. It is pretty much guaranteed to leave an indelible mark on anyone lucky enough to set foot on its pristine sands. Photos or videos can never convey the beauty of actually being there. For more about the island click here.

Maaike's Sardinia

Maaike is a friend of ours who has shared some stunning photos with us over the years. These were taken this summer in Sardinia...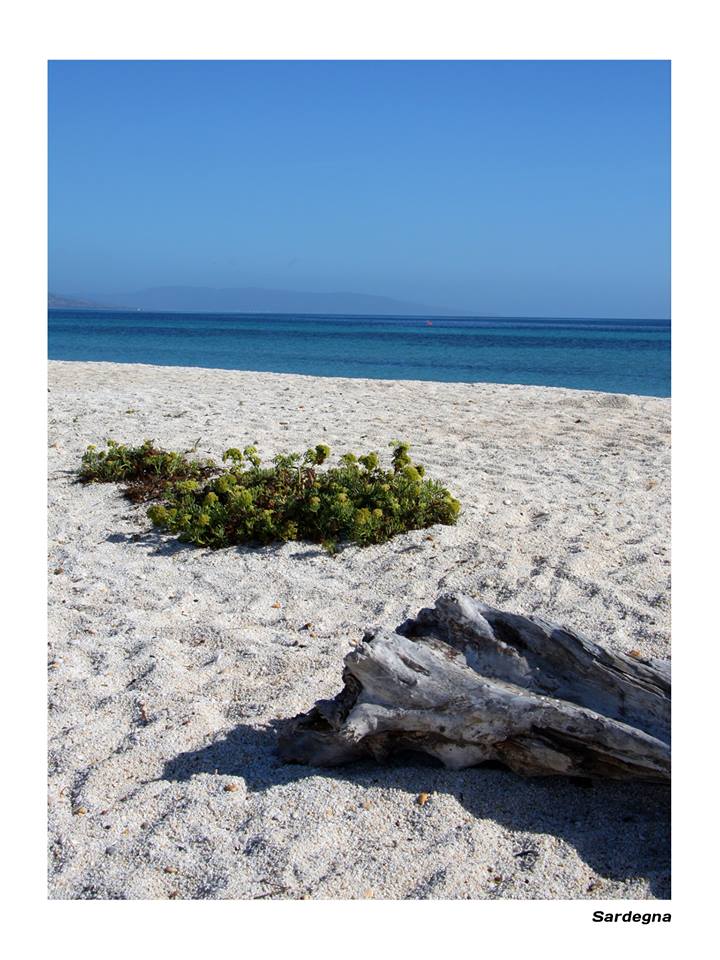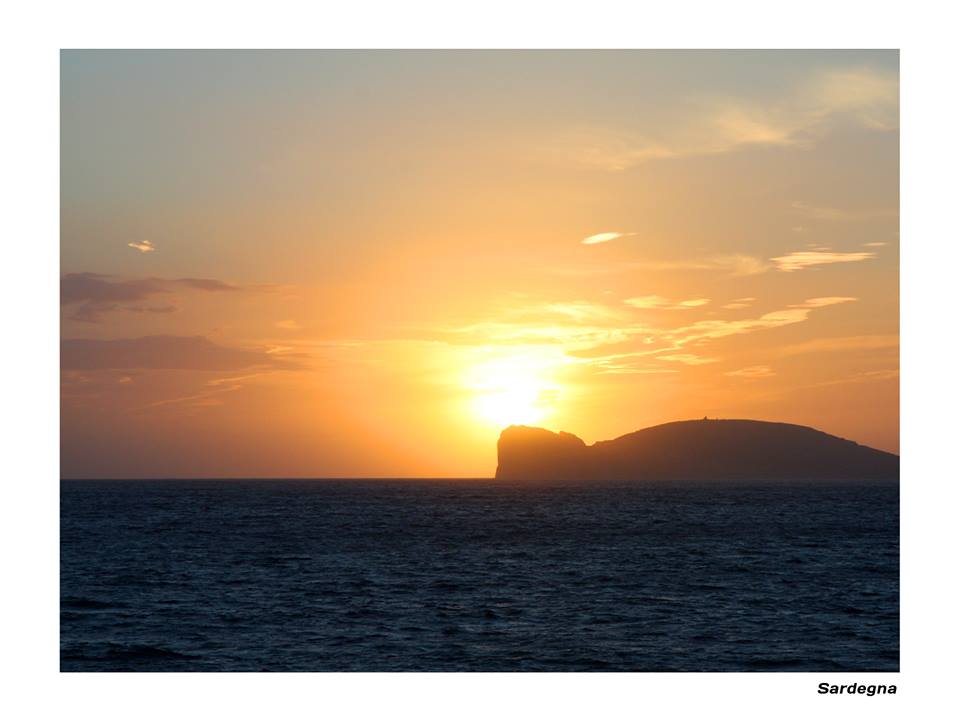 For more photos of Sardinia click here.
The best beaches in Sicily are here - click to visit!



If you enjoy my site I'd love your support.

All you need do is book your accommodation via this link, or any of the other hotel links on the website. Whether it's for travel to Italy... or anywhere else on earth, your support means the world to us.
You'll get the best deal available, and the income helps us stay independent and to keep bringing you the best of Italy.