Anchovies Recipe
---
This Anchovies Recipe with Salsa Verde (Green Sauce) is one of the typical dishes of Piedmont Italy.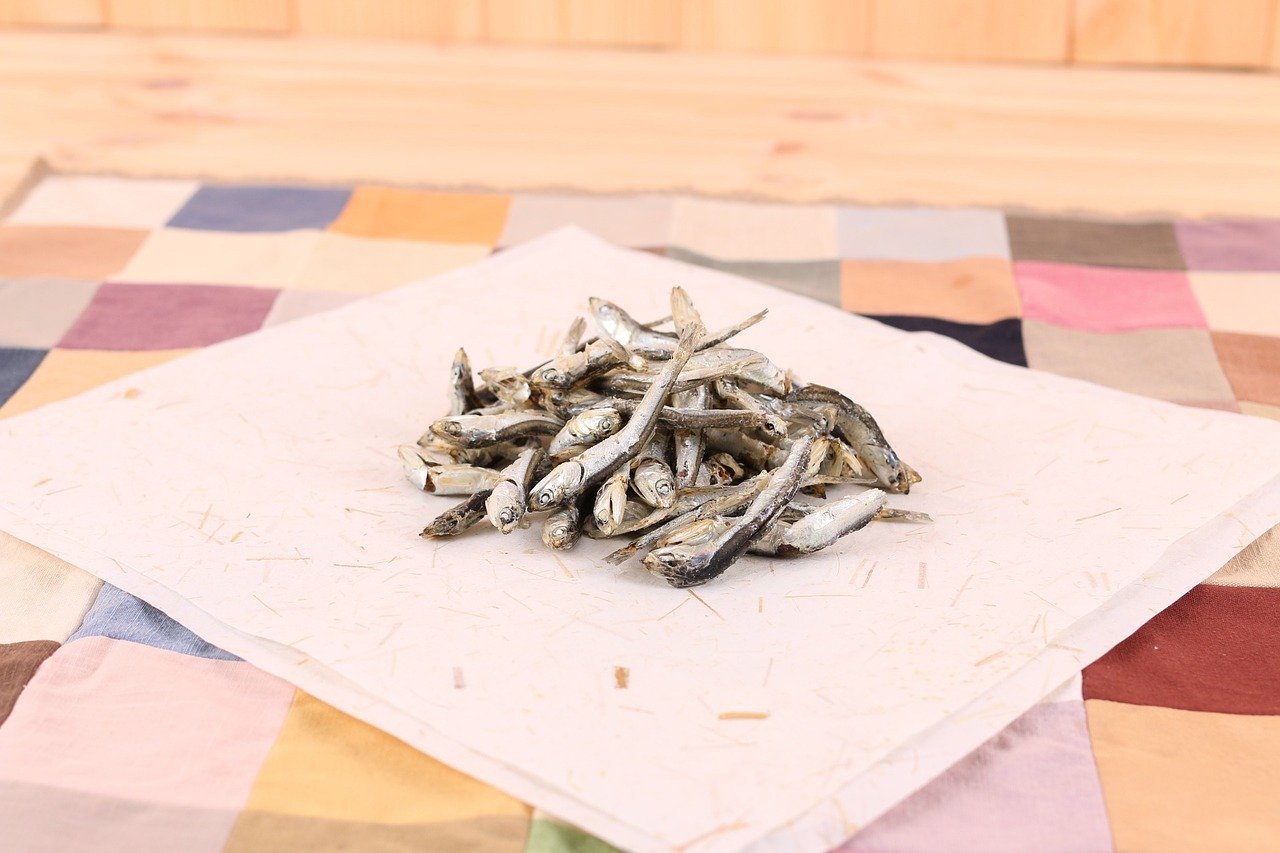 Piedmont, in Italy's top north west corner, borders onto the coastal region of Liguria (the Italian Riviera).
There are some pretty big mountains between the two regions and long ago it was quite a journey - particularly during winter.
As a result it was always a time of great excitment when anchovies finally arrived from the coast and this is the "celebration dish" that resulted.
I've got to tell that whenever Maria (my wife) makes this dish I too feel like celebrating. I just love anchovies and sardines (here's my favorite sardine recipe) and better still they are very good for you too.
Okay, anchovies are great but what about "green sauce" I hear you ask. Yes, I know  "green sauce" doesn't sound too appetizing but wait until you try it!
Ingredients:
10 anchovies in salt, never use those in oil
1 bunch of Italian flat-leaf parsley
 Two handfuls of fresh basil leaves
1 pepperoncino (small hot chilli)
1 hard boiled egg yolk
1/2 cup of good virgin olive oil
Lemon juice
1 clove of garlic
Cooking Instructions:
1) Wash the anchovies very well under cold running water to remove the salt. Remove the bones and allow the anchovies to dry.
2) Cook the garlic cloves in boiling water for 3 minutes. Squeeze the garlic out of the skins, put into a food processor with all the other ingredients, except the anchovies, and whiz until smooth and fluffy. The salsa verde has to have a thick consistency.
3) Put a little of the sauce onto a serving dish and layer the anchovies over it. Put some more sauce on top and keep on adding layers until the sauce or anchovies are all finished.
Let the final dish stand at room temperature for at least 1 or 2 hours to allow the flavors to meld.
Serve with a good quality bread. I enjoy it with Ciabatta
Serves 2


Please be so kind to support our family through difficult times when you next travel.
All you need do is book via the search box below, or any of the hotel links elsewhere on the website. It can be for travel to Italy... or anywhere else on earth.
You'll get the best deal available and the income we receive helps us to:
Stay independent and to keep bringing you the best of Italy.
Never have to accept money from hotels directly - meaning that we can share only those we genuinely love.
Mar 15, 21 08:26 AM

Mar 08, 21 09:34 AM

Mar 04, 21 07:05 AM

The Sacra di San Michele looms menacingly over the entrance to the Val di Susa in Piedmont. Legend has it that it was built by angels.

Mar 03, 21 08:40 AM

Everyone knows the Cinque Terre and the Amalfi Coast but there is somewhere just as lovely with hardly any tourists? It's Tellaro!

Mar 02, 21 11:40 AM

What are the tax rates in Italy? Are there tax incentives for moving to Italy? What about inheritance tax? All your questions about tax in Italy answered.

Mar 01, 21 03:45 AM

There are hill towns in Tuscany where life goes on as it always has, where few tourists venture. Yet this Tuscany enchants as much as the other and maybe more?