Italian Delight: Iced Zabajone Recipe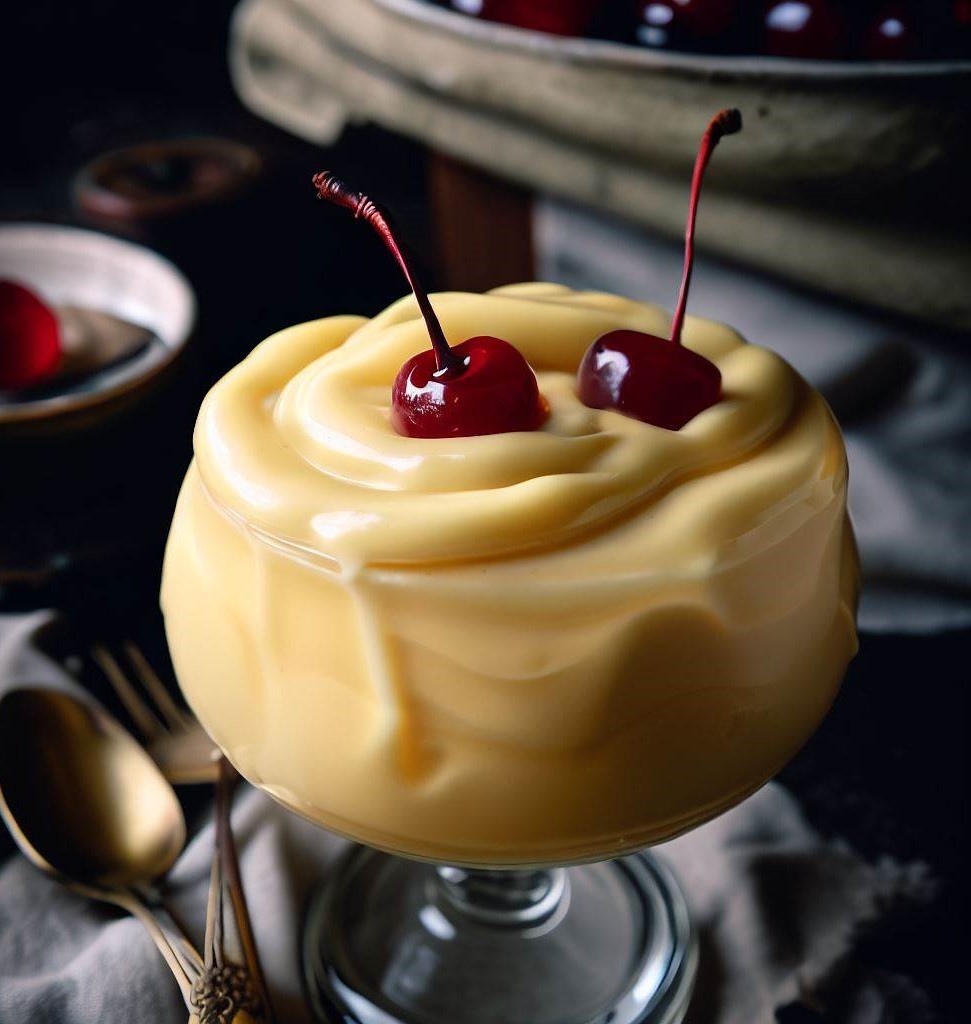 If you're looking for a delicious dessert to follow up an incredible Italian meal, look no further than this iced zabajone (called zabaglione in most of Italy) recipe. It's an unusual yet delightful take on the traditional Italian dessert, and it's sure to be a hit with your guests.
Before we get to the recipe, I have to share a secret with you - I just finished the most amazing lunch, an incredible Melanzane alla Parmigiana (Aubergine with Parmesan) dish. It's a recipe that a good friend of mine from beautiful Tuscany shared with me, and now I'm sharing it with you! You really must try it and follow it up with this recipe - they go together fabulously.
This Iced Zabajone recipe is an unusual, yet delightful, and still pretty much traditional version of the 100% traditional zabajone that I feature elsewhere on the site (click here for the recipe). Now, on to the zabajone recipe...
Here's what you'll need:
Eggs
Castor sugar
Marsala wine
Cinnamon
Lemon and half a vanilla stick
Rum
Maraschino liqueur
Butter
Ice
Here's how to make it:
Mix ten egg yolks with two dessert spoons of castor sugar, three glasses of Marsala wine, half a stick of vanilla, the peel (cut into thin slices) of a half lemon, and a small bit of whole cinnamon.
Whip this up lightly over low heat until it's nearly boiling and very slightly frothy. Then remove it from the stove, remove the cinnamon, vanilla, and lemon peel, and whip up all the remaining ingredients for two minutes.
Add a tablespoonful of Maraschino and one of rum and stir until everything is well mixed in. Pour it into a silver souffle dish and put it on ice. Serve with sponge cakes or iced wafers.
Questions we are often asked about Zabajone
A: Zabajone, or Zabaglione, is a traditional Italian dessert made from egg yolks, sugar, and a sweet wine, such as Marsala. Zabajone is the name of the dessert in the local Piemontese dialect, in the rest of Italy the dessert is called zabaglione.
A: Iced zabajone is a chilled version of the traditional dessert, and it includes a few additional ingredients, such as rum and Maraschino. It's often, though not always, served in a silver souffle dish that's placed on ice, giving it a refreshing and cool finish.
A: Yes, you can substitute the Marsala wine with grape juice or another non-alcoholic sweet wine. However, keep in mind that the flavor will be different from the traditional recipe.
A: The preparation time for zabajone is around 20-30 minutes, depending on how long it takes to heat the mixture to the right consistency. After that, it needs to chill in the fridge for a few hours before serving.
A: Zabajone can be served on its own, with fresh fruit, or as a sauce for other desserts, such as sponge cakes or iced wafers. It pairs well with sweet, light flavors, and is a great way to end a meal. I have a friend who loves it with gorgonzola cheese so experiment a little.
MioMyItaly used OpenAI's large-scale language-generation model, as a research assistant to find the questions people often ask. The author wrote the final draft in its entirety.
Print this recipe...

For some great traditional recipes from the Veneto region of Italy, the region that is home to Venice, click here

If you enjoy my site I'd love your support.

All you need do is book your accommodation via this link, or any of the other hotel links on the website. Whether it's for travel to Italy... or anywhere else on earth, your support means the world to us.
You'll get the best deal available, and the income helps us stay independent and to keep bringing you the best of Italy.