Flights to Turin
With cheap flights to Turin from many parts of Europe and some great airfare deals on offer from the USA getting to Turin has never been easier. Kayak allows you to compare all available deals and is a good place to begin.

Fly into Turin, rent a car and then it is up to you where you decide to stay as a base. Somewhere near Turin or in the Alba/Langhe area are two good choices. Have a look at my suggestions - I've a feeling you'll love some of these.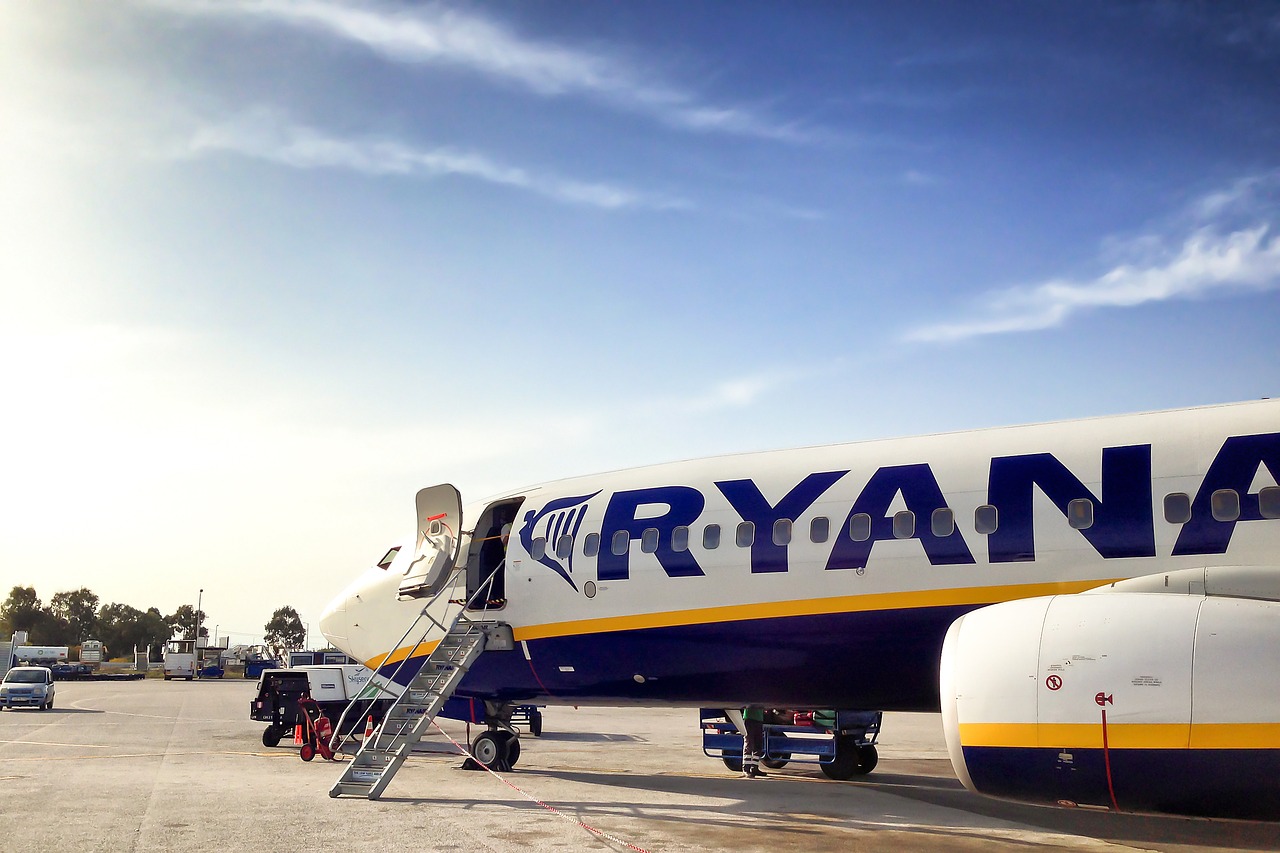 Questions about Flights to Turin?
Going to Liguria or up to Aosta?
Then flying into Turin is a great choice. Both motorways from Turin airport, either heading up to Aosta or down to Liguria, offer spectacular scenery. The drive, either way, is not much more than an hour, with many great places to stop off and visit.
Going Skiing?
If you are flying into Turin and visiting one of the many Piedmont ski resorts then check out our guide.  Nearly all the Piedmont resorts are connected by motorway from Turin airport and are easily reached by car. You can be on the slopes in little more than an hour after your flight has landed.
Cheapest Airline to Turin?
RyanAir is the cheapest airline flying to Turin airport and now has flights to Torino from most countries in Western Europe. It's advisable to be flexible with your travel dates. Midweek flights are often cheaper than those on weekends, so consider adjusting your schedule accordingly. Additionally, booking your flight well in advance or being open to last-minute deals can help you score great prices.
Lastly, keep an eye out for seasonal promotions and sales. Airlines frequently offer discounted fares during off-peak seasons. By planning your trip accordingly, you may be able to take advantage of these special offers.
Remember to factor in additional costs such as baggage fees when comparing prices.
From Germany or Switzerland?
The best solution is likely a self drive holiday rather than flying down and hiring a car.
Cheap flights are on offer from Germany,  however, once you add in the car rental costs it probably makes more sense to drive to Turin. if you don't need a car while you are in Italy then train is also a good option. 
Flying from outside of Europe?
You will probably need to fly into the Milan area for good prices. Malpensa is the nearest of the two Milan airports, but many of the low-cost airlines fly into Linate, which is further away. Check out Kayak to find the best deals. 
SEE WHAT TURIN HAS TO OFFER
If you enjoy my site I'd love your support.

All you need do is book your accommodation via this link, or any of the other hotel links on the website. Whether it's for travel to Italy... or anywhere else on earth, your support means the world to us.
You'll get the best deal available, and the income helps us stay independent and to keep bringing you the best of Italy.