Flights to Turin
With cheap flights to Turin from many parts of Europe and some great airfare deals on offer from the USA getting to Turin has never been easier. Kayak allows you to compare all available deals and is a good place to begin.

Fly into Turin, rent a car and then it is up to you where you decide to stay as a base. Somewhere near Turin or in the Alba/Langhe area are two good choices. Have a look at my suggestions - I've a feeling you'll love some of these.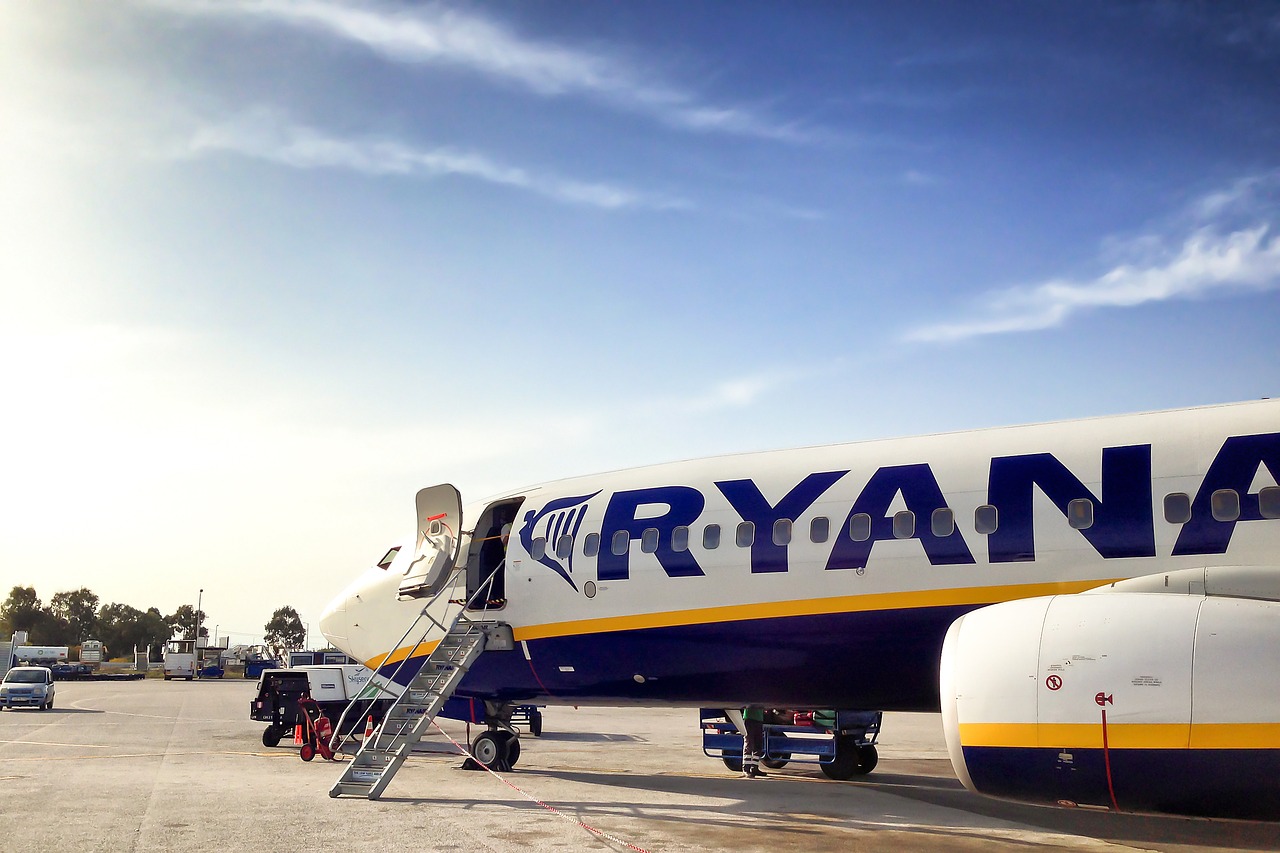 Going Further Afield?
Even if you are going to Liguria or up to Aosta, flying into Turin is a great choice. Both motorways from Turin airport, either heading up to Aosta or down to Liguria, offer spectacular scenery. The drive, either way, is not much more than an hour with many great places to stop off and visit.
If you are flying into Turin and visiting the Piedmont ski resorts then check out our guide to these resorts and some of the accommodation options we offer.
Nearly all the Piedmont resorts are connected by motorway to Turin and are easily reached from Turin airport by car. You can be on the slopes in little more than an hour after your flight has landed.
RyanAir is the cheapest airline flying to Turin airport and now has flights to Torino from London, Bristol, Dublin and Brussels.
From Germany or Switzerland the best solution is likely a self drive holiday rather than flying down and hiring a car. Cheap flight are on offer from Germany, although not really into Turin. Direct flights to Turin from Germany are generally expensive - both Alitalia and Lufthansa offer ridiculously priced airfares aimed more at business travellers.
Flying from outside of Europe? You will probably need to fly into the Milan area for good prices - check out Kayak to find the best deals. 
If you enjoy my site I'd love your support.

All you need do is book via this link, or any of the hotel links on the website. It can be for travel to Italy... or anywhere else on earth.
You'll get the best deal available, and the income helps us stay independent and to keep bringing you the best of Italy.