Ski Holidays in Italy

Bardonecchia

First, you'll need somewhere to stay and personally, I recommend the Hotel Cà Fiore. It isn't anything exceptional but is the best of the available accommodation options and is only 200 meters from the ski lift. Unfortunately, there is nothing that I have ever found in Bardonecchia than can truly be called excellent. 
Apart from the lack of great accommodation options, Bardonecchia is the ideal spot for one of the best ski holidays in Italy, it and Sestriere are the oldest resorts in Italy, dating back over a century, and, nowadays, the resort can handle over 23,000 skiers an hour.
The Skiing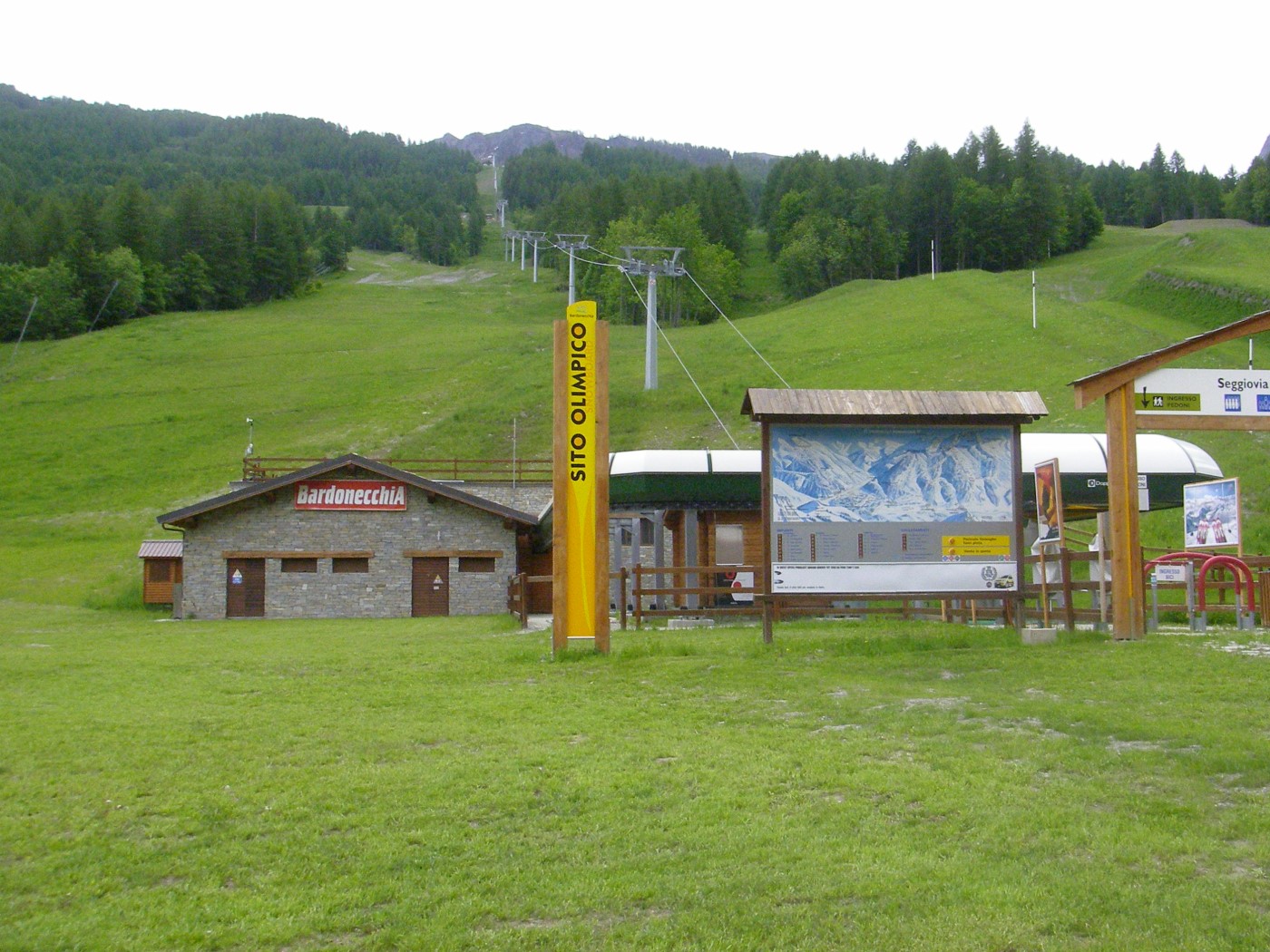 Situated at 1312 meters above sea level, it does not have quite as much "piste" as Sestriere, but with more than 120 kilometers of marked piste, there is more than enough to satisfy all skiers. No matter if you are a great skier or simply hopeless like me, you'll have enough to satisfy.
Cross-country skiers and snowboarders will find themselves in paradise too, with enough to keep them busy for weeks on end.
In the case of little snow, Sestriere is the better option because only 15 km of artificial ski slopes are available in Bardonecchia. A shortage of snow is likely up to December but is rare thereafter.
The slopes consist of eight pistes classified as difficult and six particularly great black runs. Feeling adventurous?  Heli-skiing off-piste is available.
For the rest, there are 29 slopes of intermediate level and 10 that are ideal for those at beginner level.
Getting to Bardonecchia

By Car: Bardonecchia lies right on the French border, but, being on the main Italy to France motorway, it is very easy to reach from Turin/Torino, or anywhere else in the Val di Susa. This makes it an easy place to visit on a day-trip should you decide to base yourself elsewhere in the Val di Susa - even from fabulous Turin it can be done.
By Train: Trains run from Torino Porta Nuova (Turin's main station) to Bardonecchia approximately every hour until around 10 p.m. The trip takes 1h24m on the regional train and around 50 minutes on the fast train. 
Bardonecchia vs Sestriere

Bardonecchia has some great restaurants, and you are much more likely to experience a genuine taste of Piedmont's absolutely wonderful and ridiculously delicious Alpine cuisine here than in Sestriere. Sestriere seems much more touristy, and everything seems to be aimed at mass catering. Accommodation standards in both are rather poor.
The big difference, though, is that Sestriere is a purpose-built resort that was developed in the 1930s by the Agnelli family (the owners of Fiat Automobile), whereas Bardonecchia is a town with centuries of history and tradition. That makes the world of difference if you aren't just visiting to ski but also want to experience a little of traditional Italian Alpine life.
For those who enjoy an active après-ski scene, Bardonecchia is also a good choice, with many bars and a lively disco.
If you enjoy my site I'd love your support.

All you need do is book your accommodation via this link, or any of the other hotel links on the website. Whether it's for travel to Italy... or anywhere else on earth, your support means the world to us.
You'll get the best deal available, and the income helps us stay independent and to keep bringing you the best of Italy.