Best Restaurant Selection in Italy
Il Gambero da Tato

Via Balilla, 44, 63039 San Benedetto del Tronto AP, Italy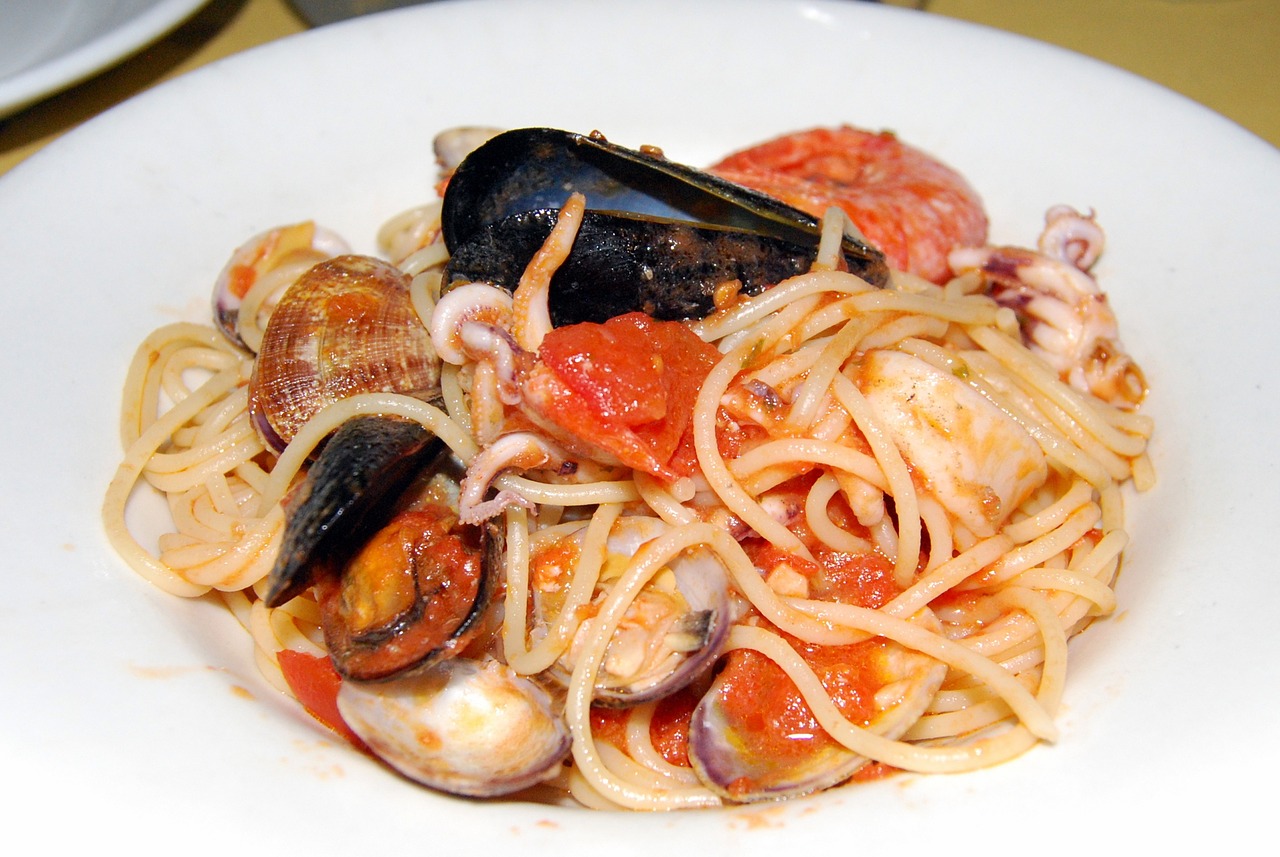 I love dining at Il Gambero da Tato, a charming seafood restaurant located in the beautiful coastal town of San Benedetto del Tronto. The owner, Tato, is a host in the lovely old tradition of decades past and makes you feel like a welcome guest and a valued client of many years, even if it is your first time visiting his restaurant.
Only fresh seafood, caught the same day in the nearby Adriatic, is used. Tato, his son Andrea and Andrea's mamma in the kitchen are all firm believers in not overcooking or overdressing, letting the fresh flavor of the seafood and natural herbs come through beautifully. 
The prices, in relation to the quality, are very reasonable. Most main courses cost around 20 euros, and starters are less than 15 euros—well worth it.
The restaurant itself is cozy and welcoming, with a warm and inviting atmosphere. The decor is tastefully done, with a nautical theme that perfectly complements the seafood-focused menu.
Speaking of the menu, it is simply outstanding. The selection of fresh seafood is impressive, with everything from raw oysters to grilled calamari and everything in between. As a seafood lover, I was in heaven.
The standout dish for me was the spaghetti alle vongole, a classic Italian pasta dish made with fresh clams. The pasta was perfectly cooked, and the clams were tender and flavorful. It was the kind of dish that I could eat every day and never get tired of.
Another standout feature of Il Gambero da Tato is the exceptional service. The staff are friendly, attentive, and knowledgeable, and they go out of their way to make sure that each guest feels welcome and well taken care of. And, as I mentioned earlier, the owner, Tato, is always there, and in the highly unlikely event that something is not to your satisfaction, he will do everything he can to make it right.
Overall, I would highly recommend Il Gambero da Tato to anyone looking for a fantastic seafood dining experience in San Benedetto del Tronto. The food, service, and atmosphere are all top-notch, and it is clear that the restaurant takes great pride in providing a memorable and enjoyable dining experience for all of its guests. I can't wait to go back!

There are a few places in the Marche you really should consider staying. Click for more.



If you enjoy my site I'd love your support.

All you need do is book your accommodation via this link, or any of the other hotel links on the website. Whether it's for travel to Italy... or anywhere else on earth, your support means the world to us.
You'll get the best deal available, and the income helps us stay independent and to keep bringing you the best of Italy.