Sauze d'Oulx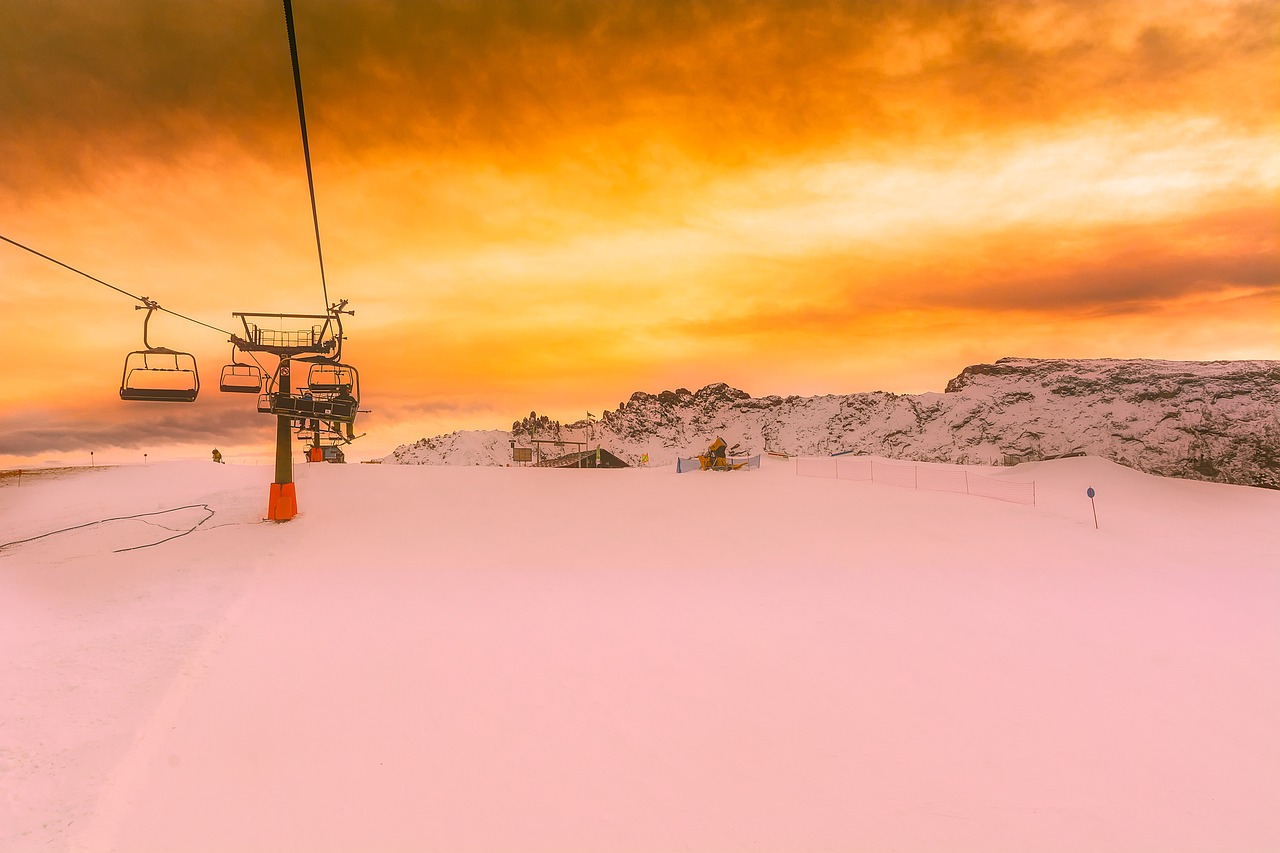 Sauze d'Oulx has been one of the most popular resorts with skiers for decades and with good reason; great skiing, fabulous nightlife and great scenery are to be had in what remains a thoroughly pleasant little Piedmont town.
Where to Stay in Sauze

Personally if you want good value and decent accommodation I can really recommend you try to get a booking at The Hotel Gran Bosco. The problem with the Gran Bosco is it is often fully booked for most of December and January.
As an alternative, and recommended by an Italian friend of mine,  is the Hotel K2.
About Sauze
Sauze is part of the famous Via Lattea ( Milky Way in English) and has more than 400 kms of great skiing, 95 ski-lifts and 75 kms of artificial slopes.
The town is known as cradle of Italian skiing and as the "balcone delle Alpi" - the balcony/gateway to the Alps. It is a very well justified title situated, as it is, right in the middle of the Milky Way with easy access to all the nearby resorts. Sestriere can even be reached by means of the spectacular new chairlift.
For children
Looking for a resort that caters for children? Then this resort is one of the best and the child facilities are excellent. Nearly all of them have English speaking staff, which is something that occasionally is lacking in other resorts in Italy.
Generally I would rate the resort as ideal for intermediate and beginner level skiers; however, if you're an advanced skier don't despair. You can easily access the great black runs of Sestriere. Sestriere might have the better advanced slopes but Sauze d'Oulx is the more characteristic resort.
Not into skiing?
Don't worry as there are great hikes and some good ice climbing routes up a frozen waterfall. If you aren't that energetic, and I certainly am not, then there is a decent natural ice rink, some good restaurants and a charming weekly market.
Prefer more nocturnal activities?
Good news is that the après-ski scene is hectic. Countless pubs and a couple of good clubs will keep you going until dawn. I only manage to make a great meal at a local restaurant these days and then bed but ten years ago it was a different story!
For more ski holiday Italy options please also visit:

Bardonecchia

Limone

Sestriere

Claviere

Alagna
If you enjoy my site I'd love your support.

All you need do is book via the search box below, or any of the hotel links elsewhere on the website. It can be for travel to Italy... or anywhere else on earth.
You'll get the best deal available and the income we receive helps us to stay independent and to keep bringing you the best of Italy.