Need a Course in Italian?
Try The Centro Culturale Conero
I can think of no reason not to do a course in Italian at this school. If you are serious about learning Italian and experiencing the culinary, natural and historic splendors that this most beautiful and almost tourist free Italian region offers then this school is a fantastic choice.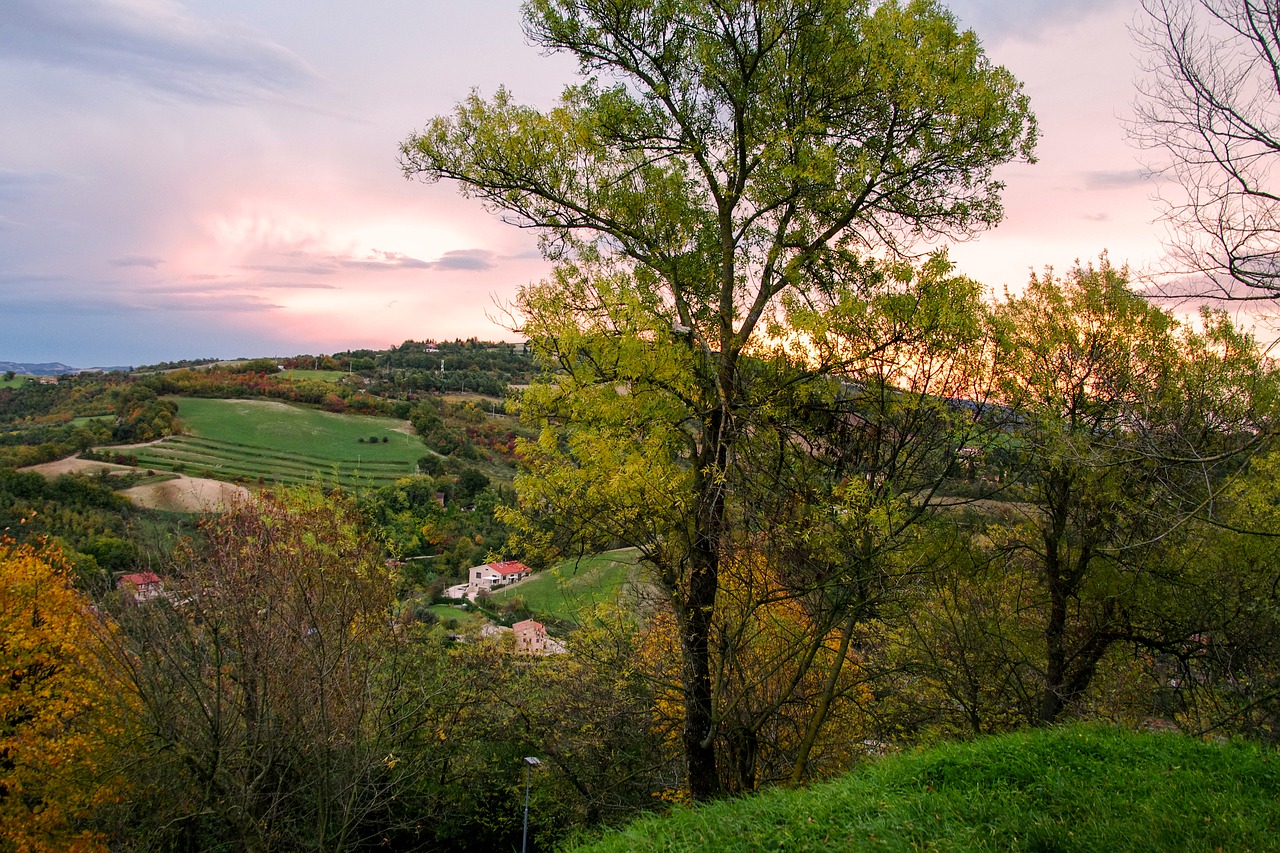 The school is located in the little village of Camerano right near the Monte Conero National Park – to get an idea of how beautiful this region is visit my page on the area. It is stunning and everything about the setting of this school is perfect.
Unlike learning Italian in Venice or Rome, where everybody around you and many of the locals speak English, you can rest assured that nobody in Camerano, outside of the school, speaks English. This is wonderful as it obliges you to try out your fledgling Italian in bars, shops, restaurants etc.
The Centro Culturale Conero offers private one–to–one lessons but even the classes are so small that they almost seem personal, normally only five or six people per class. This is in sharp contrast to the huge classes I have experienced when doing a course in Italian in Rome and Florence.
You can rest assured that you will be made to feel one of the family here and not merely treated as a number – Christina and Elisa are wonderful teachers but the others are too and all of them will go out of their way to help you.
Also on offer are some fabulous extracurricular courses on cooking, art, wine etc. The traditional Marche cooking courses taught by Mamma Ledi are legendary. Even if you don't learn anything, it is worth doing the course just to eat the great dishes she prepares.
The lessons all focus on teaching through a conversation-based approach. Right from the beginning you will be talking in Italian. Don't worry about learning by rote verb after verb, you still need to learn them, but they are introduced in such way that they soon become a conversational part of your Italian.
If you would like more info on the Centro Culturale Conero you can contact me below.
Please be so kind to support our family through difficult times when you next travel.
All you need do is book via the search box below, or any of the hotel links elsewhere on the website. It can be for travel to Italy... or anywhere else on earth.
You'll get the best deal available and the income we receive helps us to:
Stay independent and to keep bringing you the best of Italy.
Never have to accept money from hotels directly - meaning that we can share only those we genuinely love.
Mar 15, 21 08:26 AM

Mar 08, 21 09:34 AM

Mar 04, 21 07:05 AM

The Sacra di San Michele looms menacingly over the entrance to the Val di Susa in Piedmont. Legend has it that it was built by angels.

Mar 03, 21 08:40 AM

Everyone knows the Cinque Terre and the Amalfi Coast but there is somewhere just as lovely with hardly any tourists? It's Tellaro!

Mar 02, 21 11:40 AM

What are the tax rates in Italy? Are there tax incentives for moving to Italy? What about inheritance tax? All your questions about tax in Italy answered.

Mar 01, 21 03:45 AM

There are hill towns in Tuscany where life goes on as it always has, where few tourists venture. Yet this Tuscany enchants as much as the other and maybe more?