Language Courses at Turin University
The University of Turin, one of Italy's best universities, is a great place to learn the Italian language and also to learn about Piedmont and Italian art, culture and much more.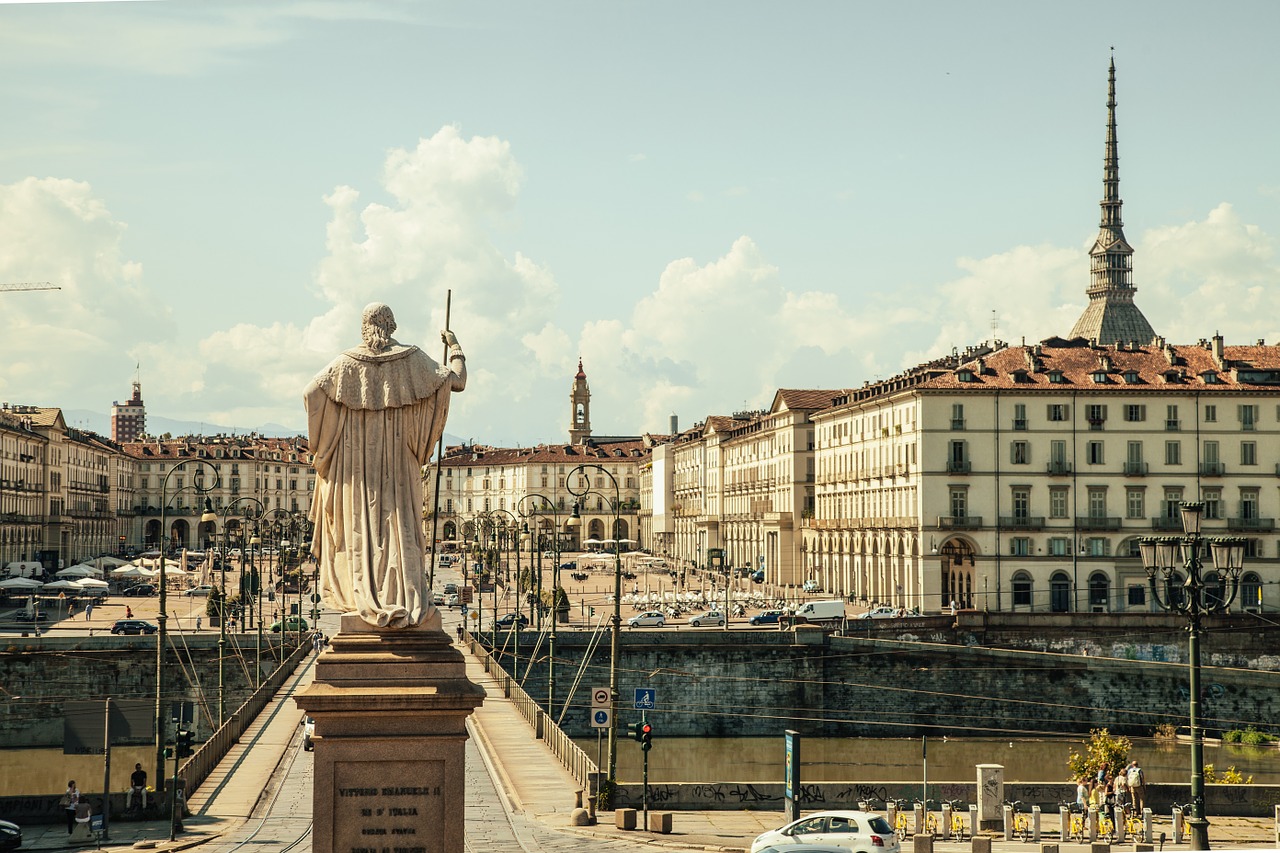 The Comitato Torino Università runs these language courses throughout the year but they are fairly few and far between. You don't need to have any qualification - just be over eighteen and not Italian mother tongue.

A wonderful thing about these courses is that they not only teach you how to speak Italian but at the same time they teach you about a variety of different subjects depending on your choice.
The course on Italian and Piedmont art and culture is a particularly good choice as is the Italian Alps course. The Italian Alps course is packed with amazing information on life in the Alps.
It is particularly ideal for winter sports enthusiasts and for gourmands who would like to sample the wonders of traditional Piedmont food and wine .
The course offers plenty of opportunity for skiing and for food and wine tasting. Both food and skiing in Piedmont are considered to be among the best in the world so a great time most certainly awaits.
Only one bad thing is that there are very few courses during the year and they normally get booked up fairly quickly. 

Turin is one of Europe's greatest cities. Discover its secrets in our guide.



For more on Turin, Italian and Italy too why not subscribe to my FREE monthly newsletter, My Piedmont and Marche Top Tips.

Please be so kind to support our family through difficult times when you next travel.
All you need do is book via the search box below, or any of the hotel links elsewhere on the website. It can be for travel to Italy... or anywhere else on earth.
You'll get the best deal available and the income we receive helps us to:
Stay independent and to keep bringing you the best of Italy.
Never have to accept money from hotels directly - meaning that we can share only those we genuinely love.
Mar 15, 21 08:26 AM

Mar 08, 21 09:34 AM

Mar 04, 21 07:05 AM

The Sacra di San Michele looms menacingly over the entrance to the Val di Susa in Piedmont. Legend has it that it was built by angels.

Mar 03, 21 08:40 AM

Everyone knows the Cinque Terre and the Amalfi Coast but there is somewhere just as lovely with hardly any tourists? It's Tellaro!

Mar 02, 21 11:40 AM

What are the tax rates in Italy? Are there tax incentives for moving to Italy? What about inheritance tax? All your questions about tax in Italy answered.

Mar 01, 21 03:45 AM

There are hill towns in Tuscany where life goes on as it always has, where few tourists venture. Yet this Tuscany enchants as much as the other and maybe more?