A Country House in Marche Italy

The first holiday Maria and I had after we were married and I moved to Italy was renting a beautiful country house in Marche with some of our Italian friends.
It was a holiday that I will never forget. The old stone farmhouse we rented made it special, it was set in glorious scenery near the fabulous hill-town of San Leo.
Whether you are two people looking for a romantic getaway in the most romantic country of them all, or if you are in need of a family getaway in the Italian countryside then rent your own place.
You really will experience the authentic feel of the Marche and enjoy the pleasures of a region where life is still lived with a passion yet slowly, allowing every single moment to be savoured.

After much discussion Maria and I have put together a handpicked list of the places we consider to be the best home rentals in Le Marche...
LaValle del Sole near Corinldo & Mondavio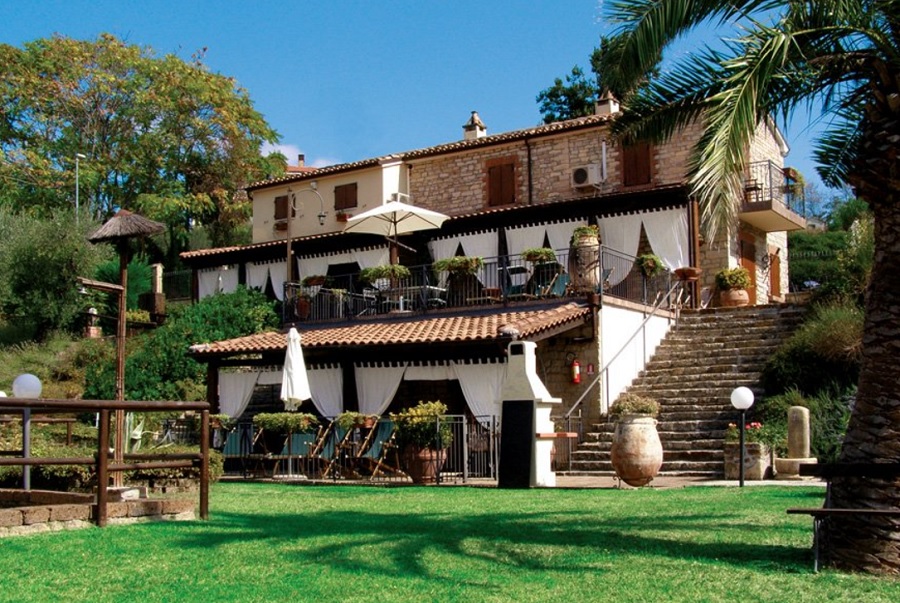 This beautifully restored estate is an ideal base to explore. The house consists of various apartments, all come with a fully equipped kitchen and have every modern comfort. They've everything for sports lovers too with the possibility of having your own personal trainer for the truly energetic. Don't miss out - book now!
Urbino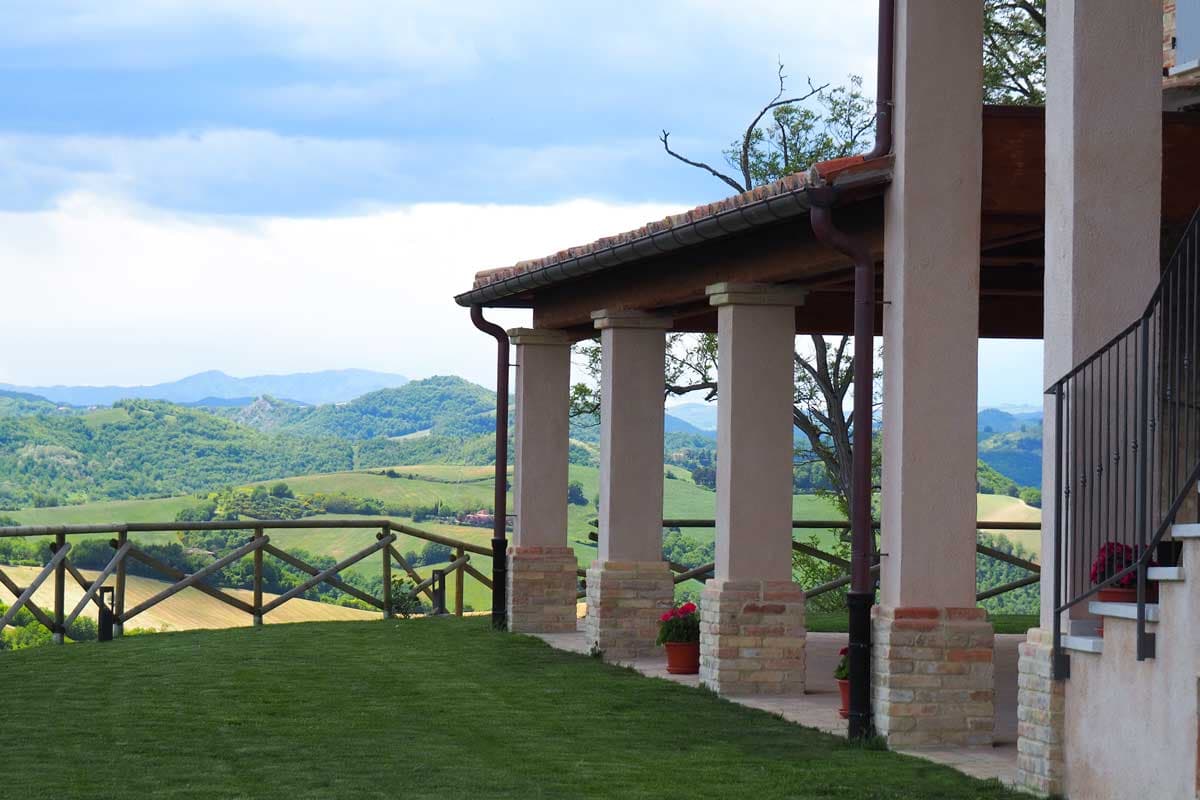 Surrounded by rolling hills, enjoy great views as you relax by the pool and take beautiful walks through the stunning countryside. It is recommended you rent a car as the public transport here is not at all good and you really must explore the beautiful landscapes and of course Urbino and the other lovely nearby villages. For info click here.
Acqualagna - near Urbino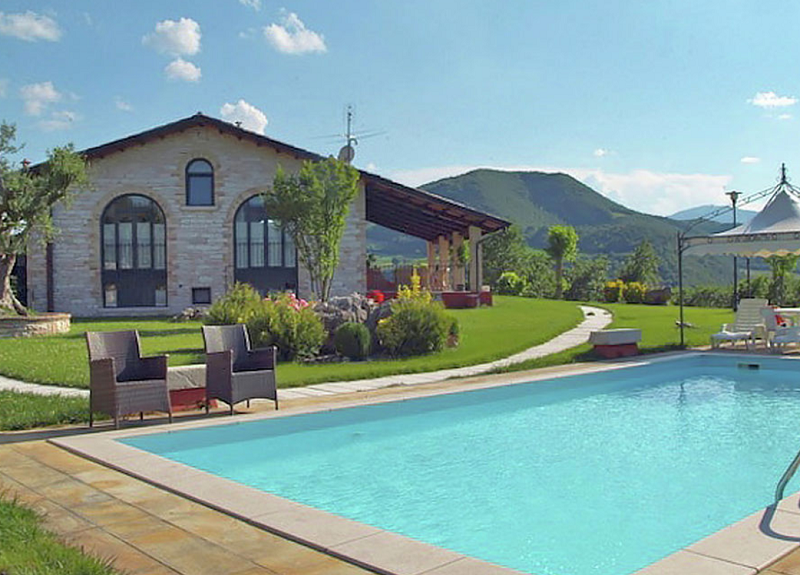 Beautifully renovated country house in the heart of Le Marche truffle country. Great views particularly from the pool. The house is a short drive away from Urbino - one of the most beautiful towns in Italy. For details click here.
Where are these houses?
If you enjoy my site I'd love your support.

All you need do is book your accommodation via this link, or any of the other hotel links on the website. Whether it's for travel to Italy... or anywhere else on earth, your support means the world to us.
You'll get the best deal available, and the income helps us stay independent and to keep bringing you the best of Italy.