Le Marche Photos
In putting this site together, I realized that a few gorgeous photos of Le Marche were essential in helping to convey the beauty of this enchanting region. While my attempts at photography fell short, I knew it required something more professional. Fortunately, with the invaluable assistance of Cristina, and Jim DeLutes, I am now able to share with you a stunning collection of photographs that truly capture the essence of Le Marche.
Words alone can only do so much justice in describing the captivating allure of the Marches region in Italy; it is through these photographs that the rest is accomplished. Each image paints a vivid picture, transporting you to a world of natural splendor and cultural richness.
Le Marche boasts an abundance of picturesque hill towns and exquisitely preserved medieval villages that are among the finest in all of Italy. Places like Corinaldo, Urbino and many others hold within their ancient walls stories and secrets that have withstood the test of time.
Moreover, the region's beaches, particularly the renowned Conero beaches, are a sight to behold. With their pristine shores and azure waters, they beckon visitors to relax and immerse themselves in pure tranquility. Additionally, the rolling hills of Le Marche's interior bear a striking resemblance to the scenic landscapes of Tuscany, offering endless vistas that capture the heart and inspire the soul.
So sit back, relax, and allow yourself to be transported through these captivating photos. Let them serve as a gateway to the wonders that await in Le Marche, an idyllic realm where beauty knows no bounds.
Regenerate response

Jim DeLutes' Marche

Temple of Valadier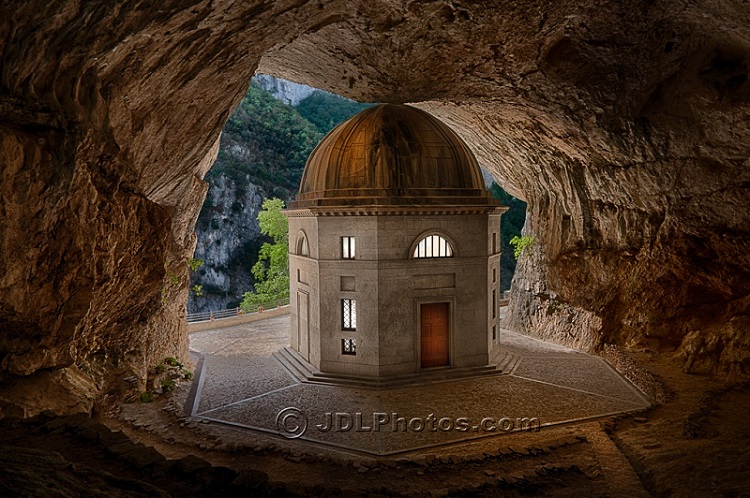 This incredible temple is found in a huge cavern - it doesn't seem real... except that it is. For more details click here.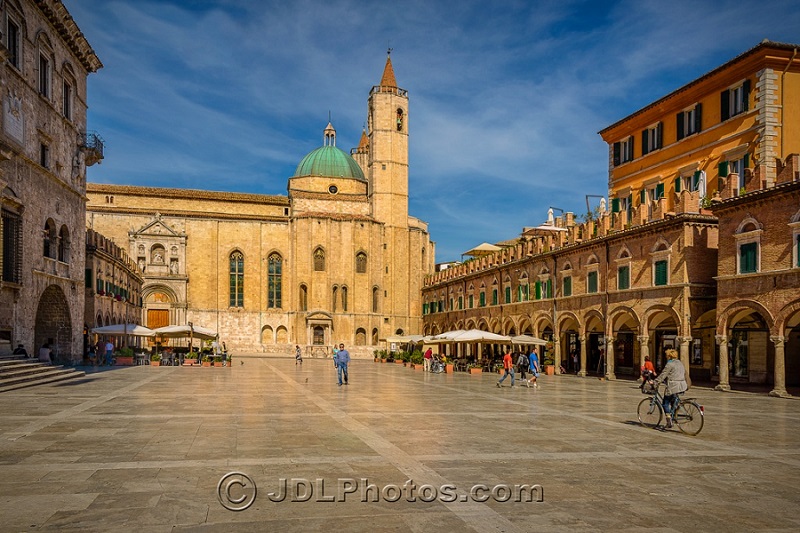 Ascoli Piceno (click for more) is definitely one of Italy's best kept secrets - a lovely town filled with life and history.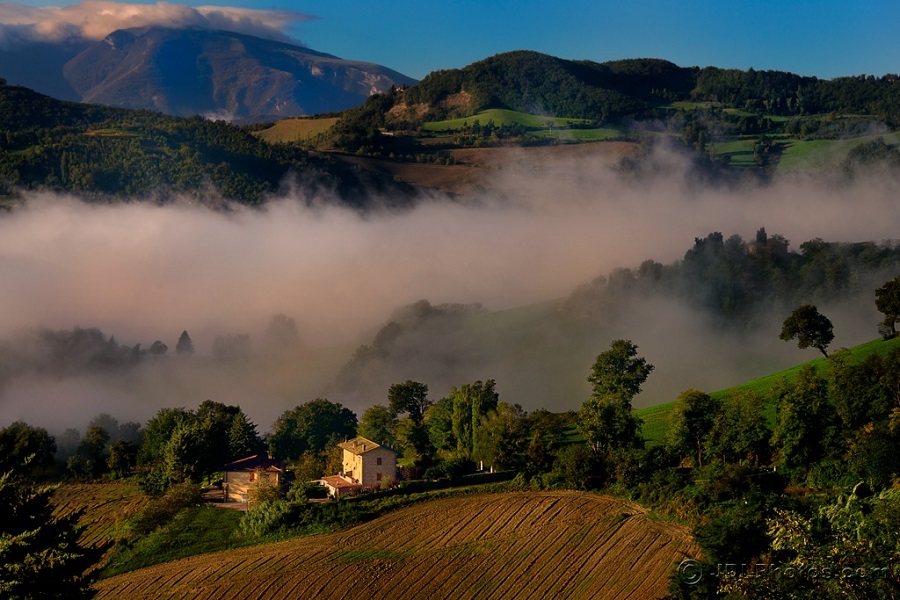 The Marche countryside holds many joys, both big and small pleasures are found in abundance. We recently shared a remarkable story by a New York Times published writer who now lives in the Le Marche region, and his story captures the enchantment of this countryside as he shares the moving story of a crucifix by the side of the road. You can read the story here.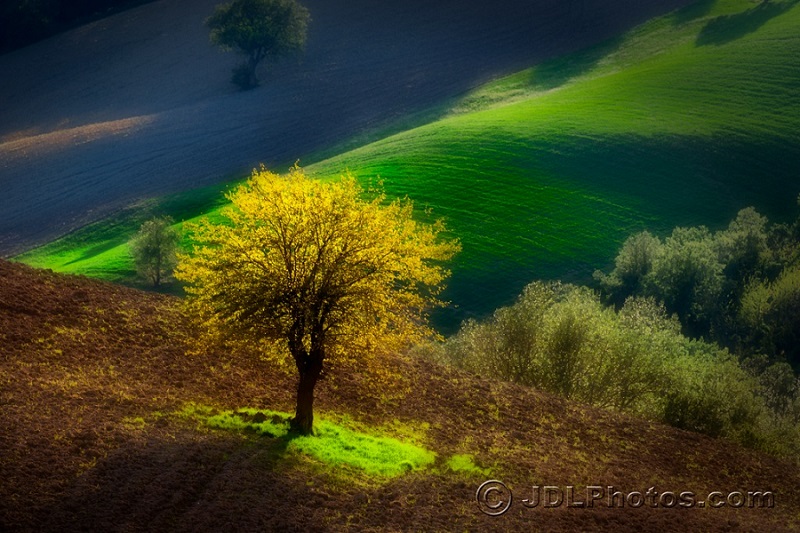 The photos above show the countryside near gorgeous Urbino. I love the way that the early morning mist clings to the valleys - so typical of the region.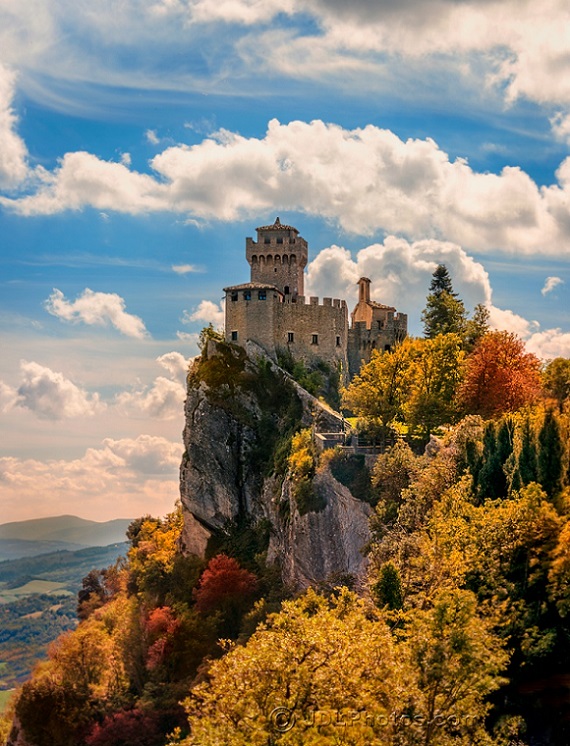 San Marino, pictured above, is actually an independent country although it is right in the middle of Le Marche.  This tiny nation, surrounded entirely by Italy, holds the distinction of being one of the oldest sovereign states in the world. 
San Marino's rich history and distinctive governance have shaped its character and identity. As you explore the breathtaking landscapes and delve into the historical wonders of Le Marche, don't miss the opportunity to venture into this remarkable microstate. Discover its ancient fortresses, stroll through its quaint streets, and soak in the atmosphere of a nation that has proudly maintained its independence for centuries.
Le Marche with  Fabio Fava

Conero From The Hills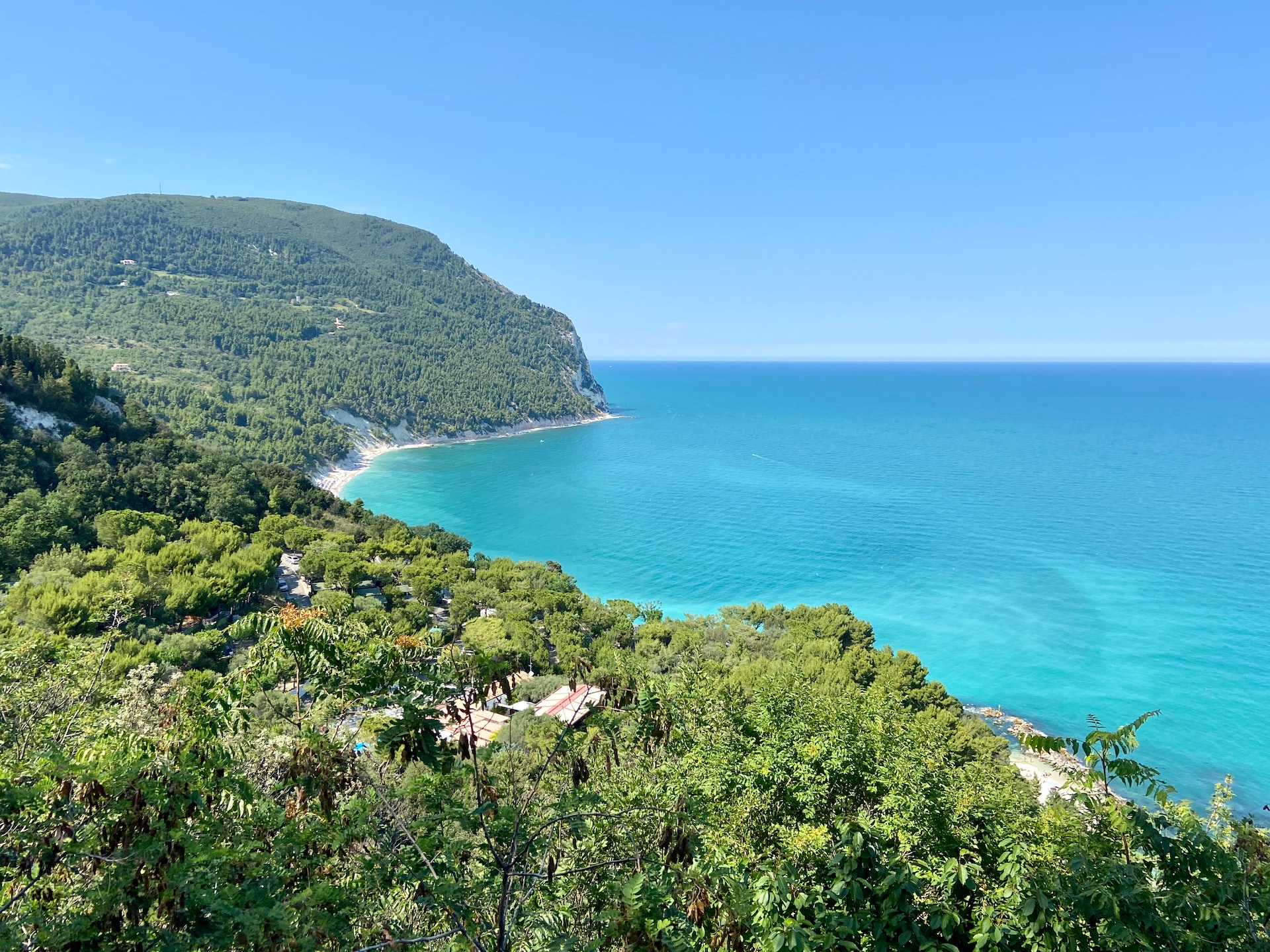 Conero, oh bella Conero! This captivating jewel boasts rugged limestone cliffs, fascinating villages, a castle, azure waters and tempting beaches. Beyond the shores, Monte Conero's promontory unveils many superb hiking trails that reward you with panoramic vistas of the coastline as you wander through pristine nature. Discover the surprises and highlights of Conero in our guide.
Le Marche with Cristina

Around the Sibillini Mountains
The Sibillini Mountains, an unspoiled wonderland, embrace a breathtaking tapestry of rolling hills, majestic mountain peaks, and picturesque villages. This pristine landscape invites exploration, offering a haven for nature enthusiasts and a glimpse into the timeless charm of quaint, storybook-like villages nestled amidst the mountains' embrace.
For a map of the region and to discover one of the most marvellous villages click here.
The photos of this area below were shared with us by Cristina, one of our Facebook followers. For more of Cristina's photos click here.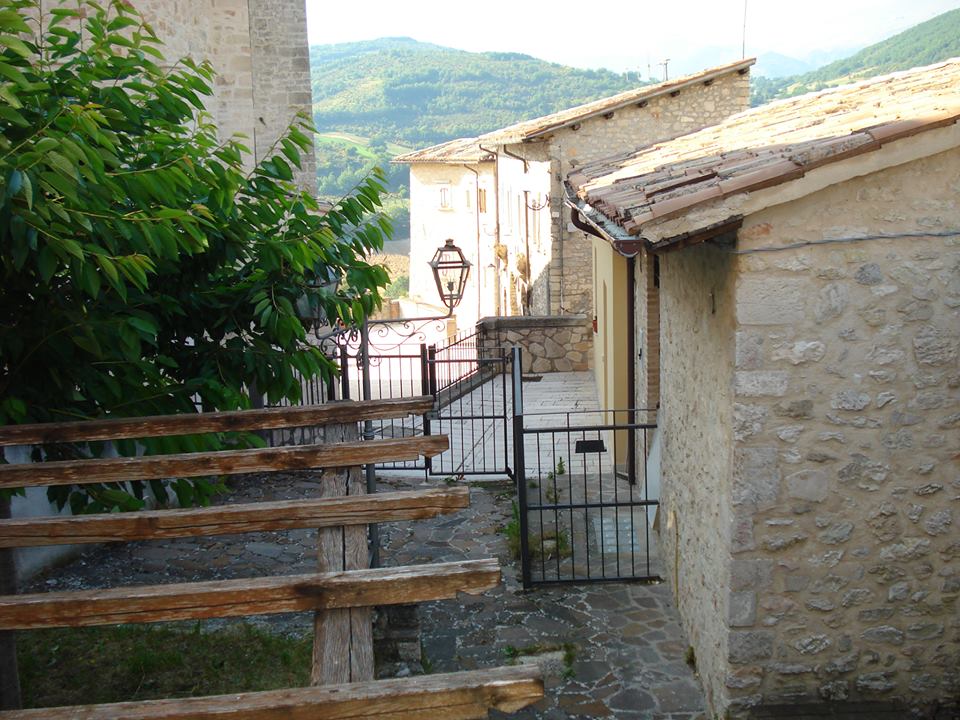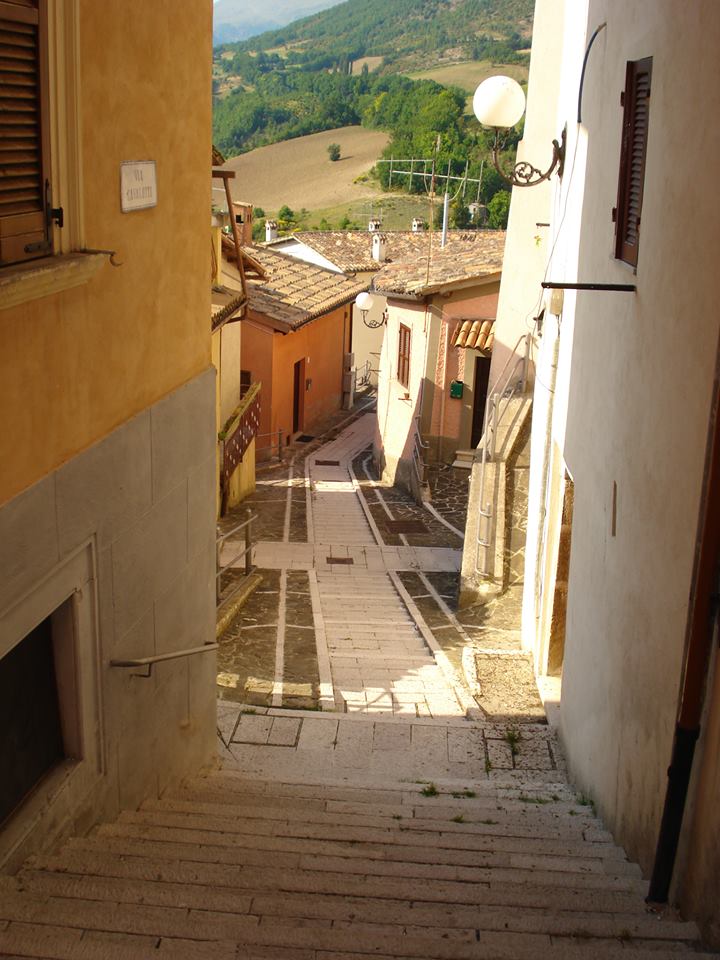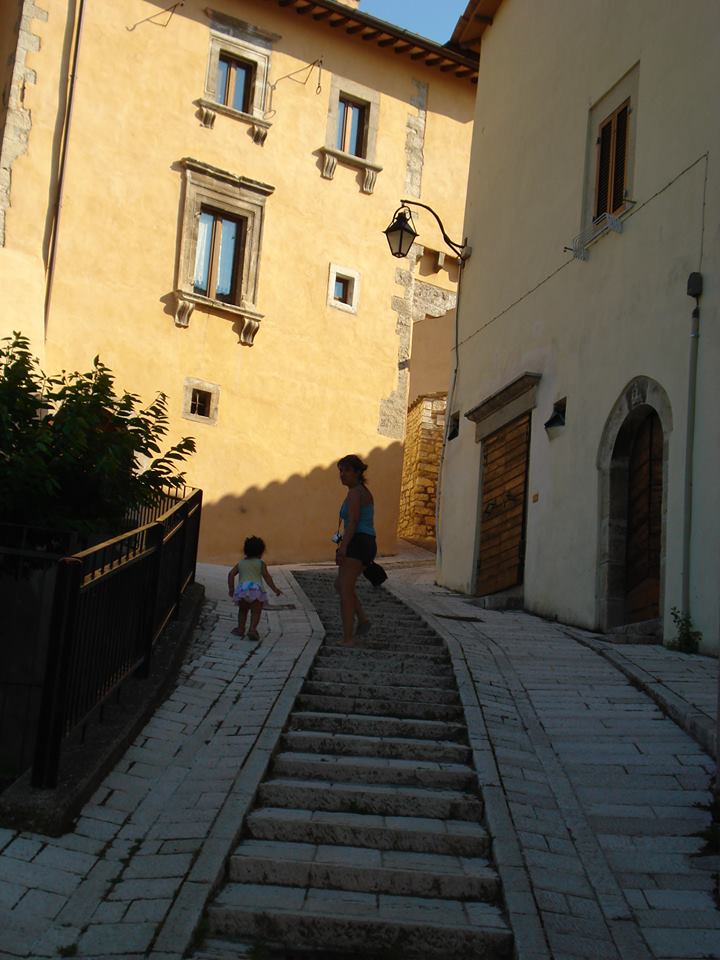 These hilly streets might be lovely to look at but they aren't so great when you only have little legs!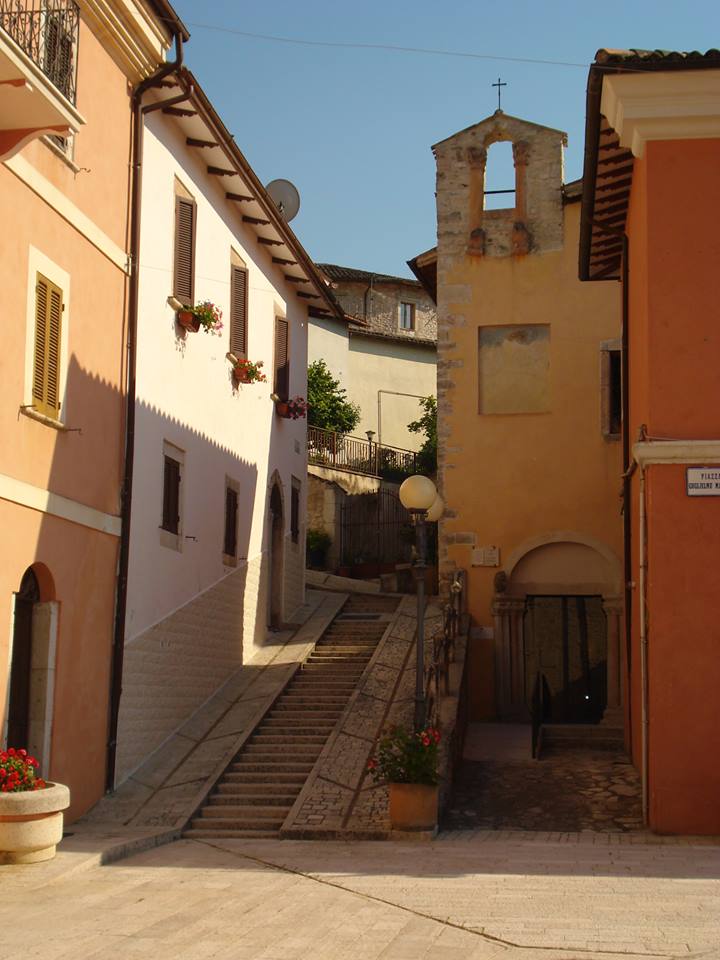 Le Marche Countryside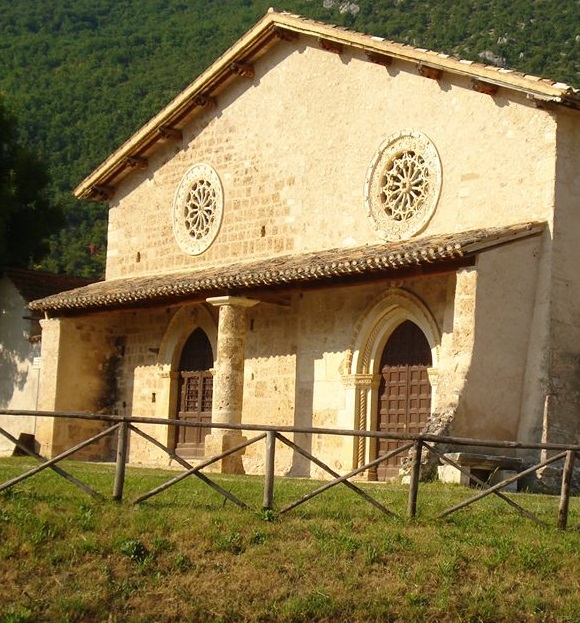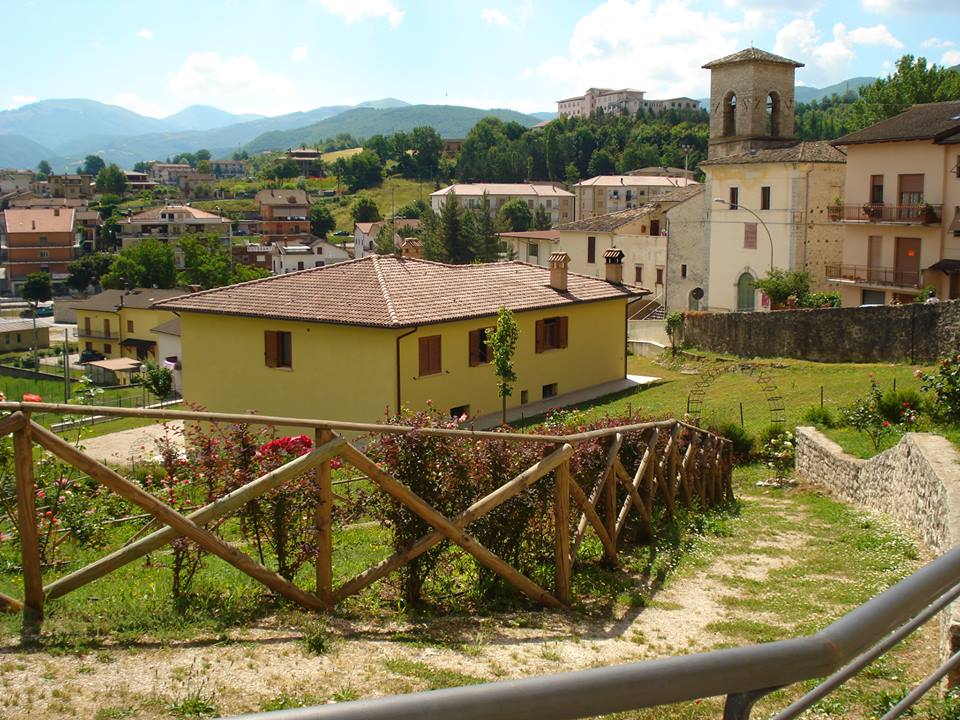 Please subscribe to my FREE monthly newsletter, My Piedmont and Marche Top Tips. It's packed full of all the latest information I have added and provides you with even more insider advice on my Italy.
If you enjoy my site I'd love your support.

All you need do is book your accommodation via this link, or any of the other hotel links on the website. Whether it's for travel to Italy... or anywhere else on earth, your support means the world to us.
You'll get the best deal available, and the income helps us stay independent and to keep bringing you the best of Italy.